How to Insulate Your Shed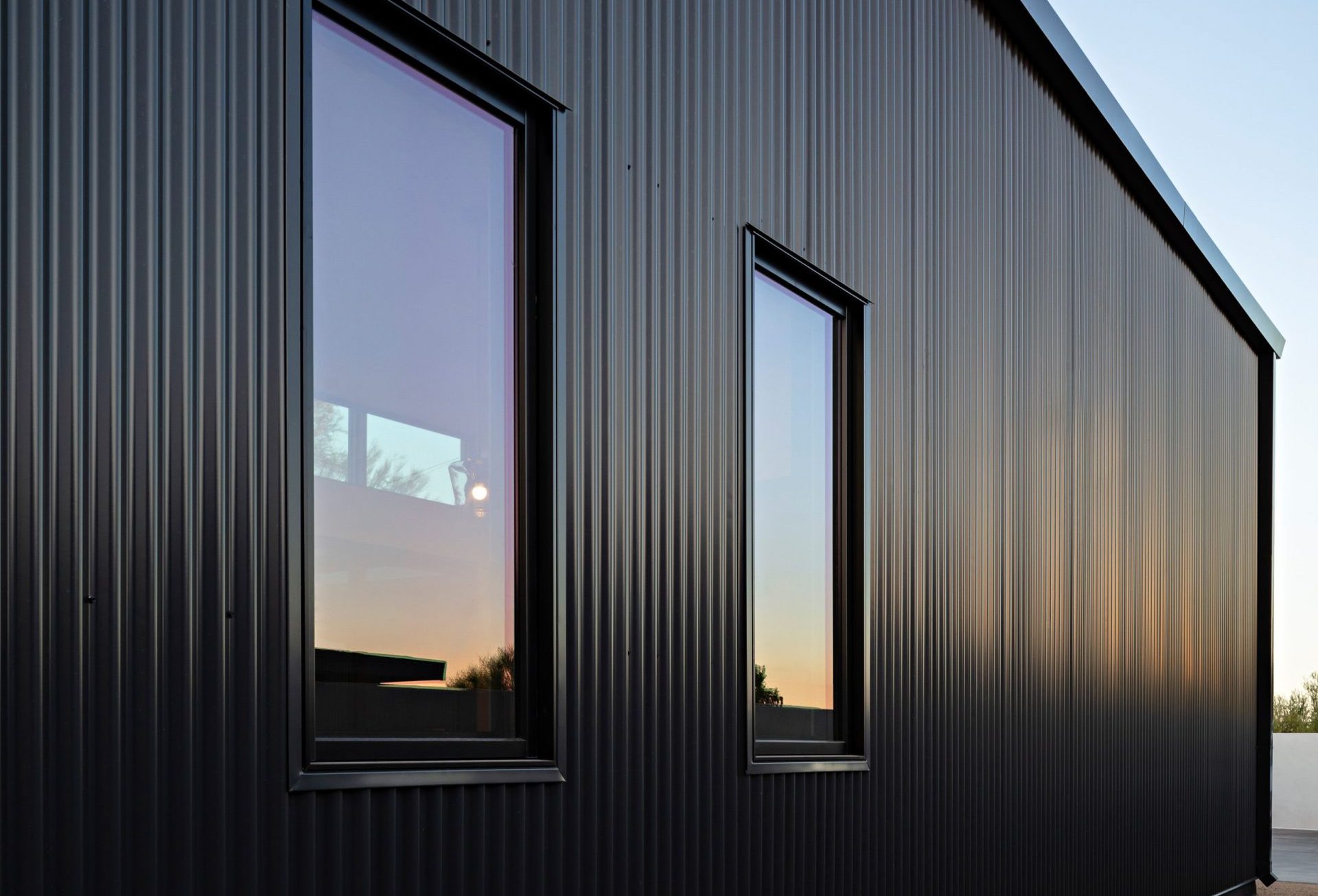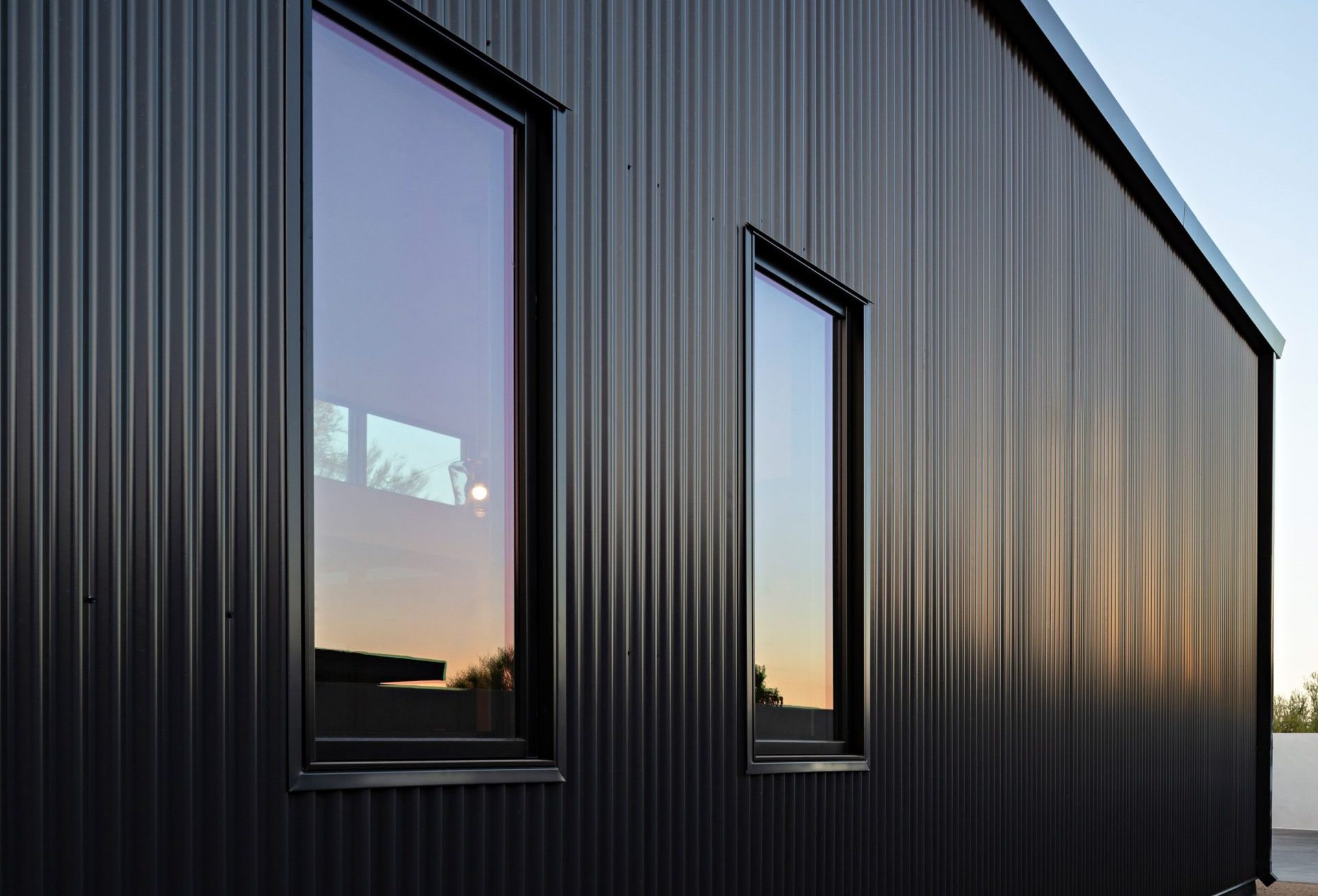 Feeling the chill? Retreating back into your house and looking longingly at your backyard shed? Whether it's a man-cave or she-shed, studio or workshop, many sheds are a big part of leisure time for Perth makers, creators and potterers during the milder months, just to go forlorn and neglected in wintertime. And then in summertime when the temperature on your thermometer turns up, so does the heat in your shed. Extreme temperatures aren't just uncomfortable for you – they can also be damaging to the contents of your shed. Fortunately, with a bit of added insulation, you can keep your shed ready to use year-round!
Here's our tips for keeping your shed warmer in winter and cooler in summer, so you can enjoy your best outdoor life. And for more winterproof outdoor living tips, check out our recent posts on our 5 favourite picks for a cosy winter outdoors, and winterproofing your outdoor living spaces.
Sisalation Paper
Sisalation paper is a common sight in Western Australian sheds! This reflective foil insulation paper is affordable and easy to install, and you'll find it at hardware stores across the state. It protects from heat, cold, dust and moisture, as well as noise reduction. This can also save you money on heating and cooling your shed. (Bonus: it also gives your shed an awesome sci-fi look that's perfect for dragging out your (or your mum and dads') old David Bowie vinyl collection and some face paint and having that Ziggy Stardust party you never knew you wanted.)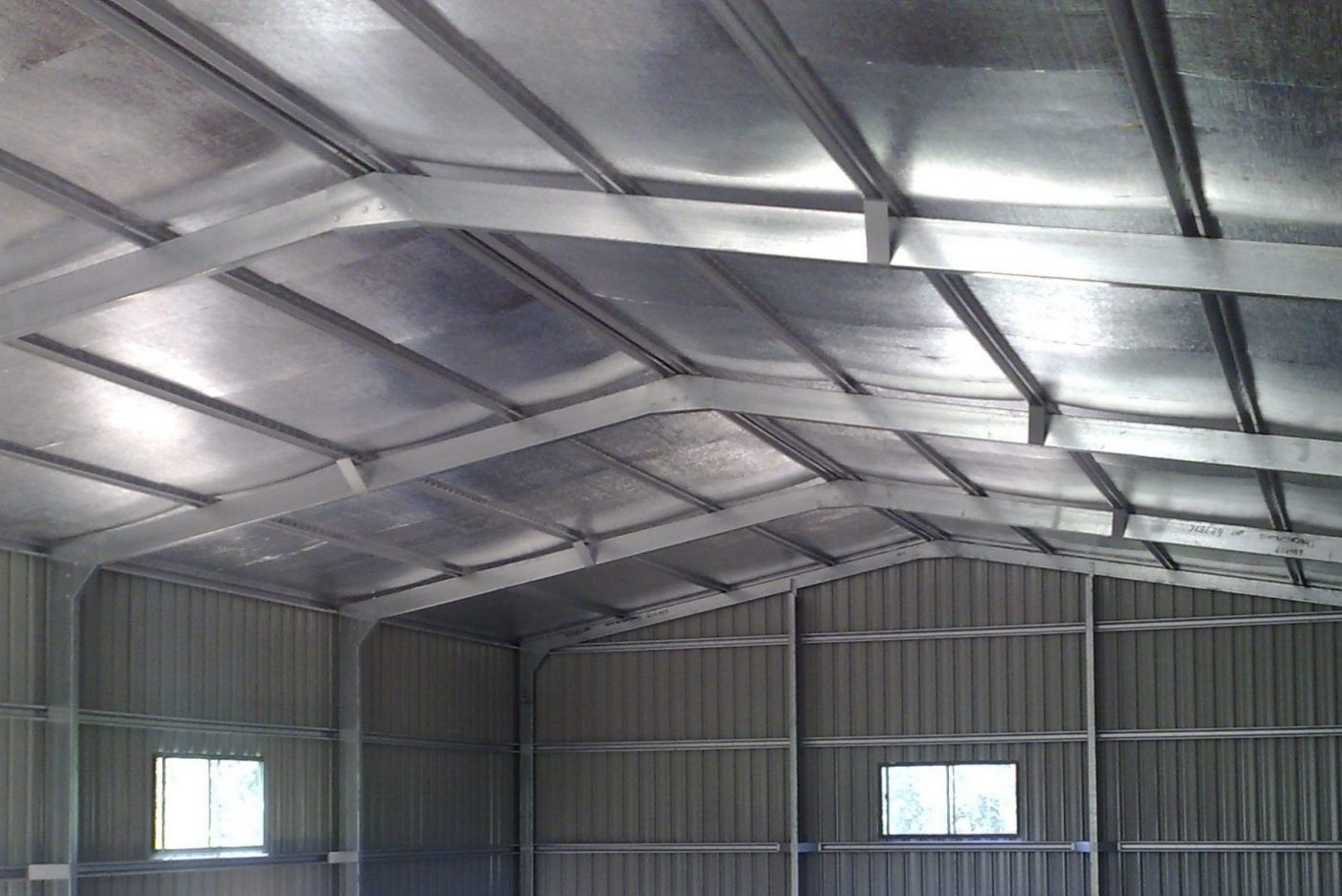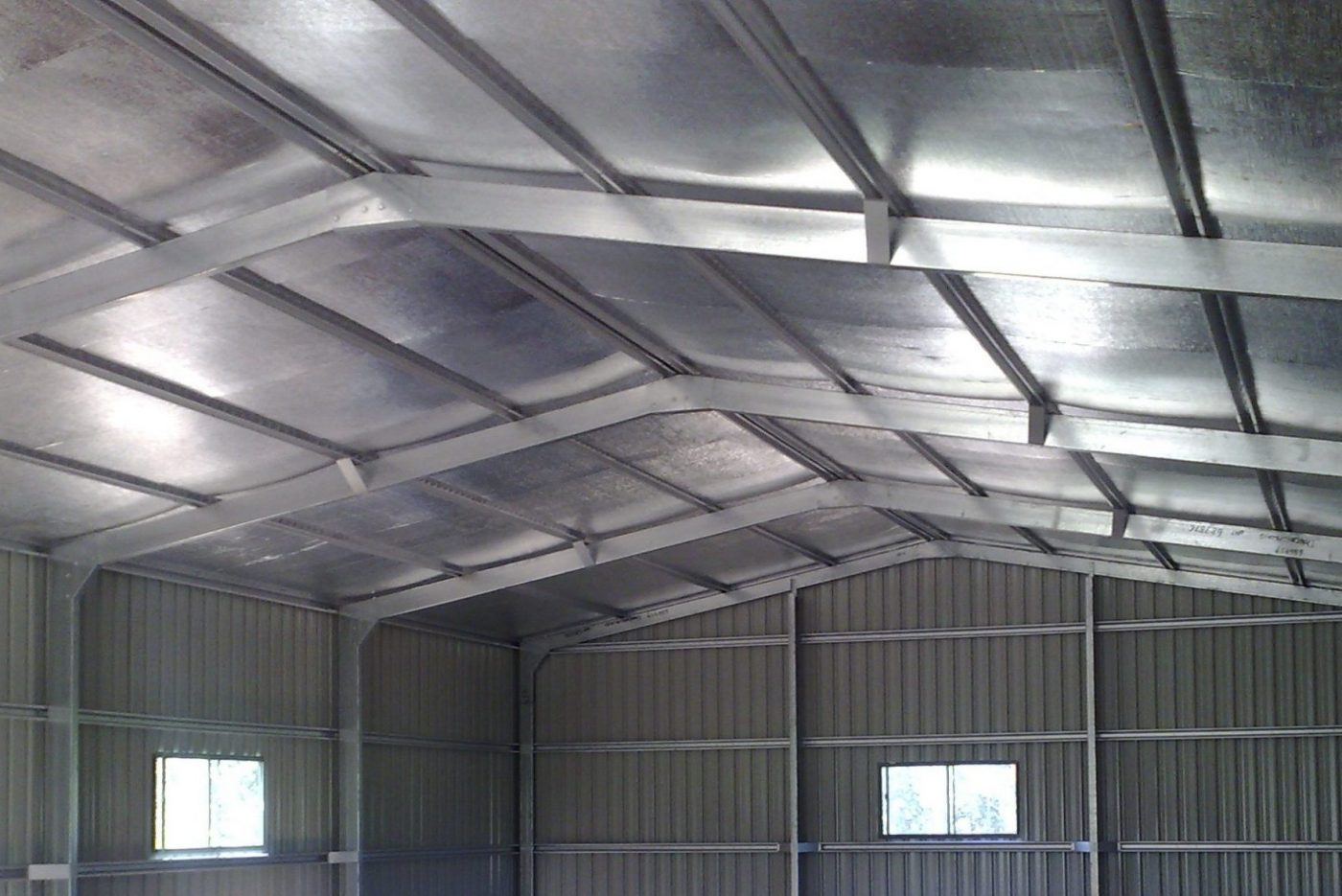 Bubble Wrap
It's not just for wrapping your parcels or meditative popping. This multifaceted material offers a cheap, easy way to insulate your shed. Just measure your wall panels and cut your bubble wrap to fit, overlap the strips so that there's no pesky gaps, and stick it to your shed frame rather than the wall panel itself. Then apply MDF boarding to fix it into place, which has the added bonus of making it impossible for little hands to come in and pop all the bubbles the moment your back is turned. Et voilà, your shed is insulated – but only from heat and cold, not from sound, so you'll still be able to hear the kids as they make their way to the shed to seek out any left-over bubble wrap.
Fibreglass Wool
Firstly, let's answer the million-dollar question: this does not come from a fibreglass sheep. Fibreglass sheep are a thing, and honestly we're pretty excited about them too, but they do not have wool.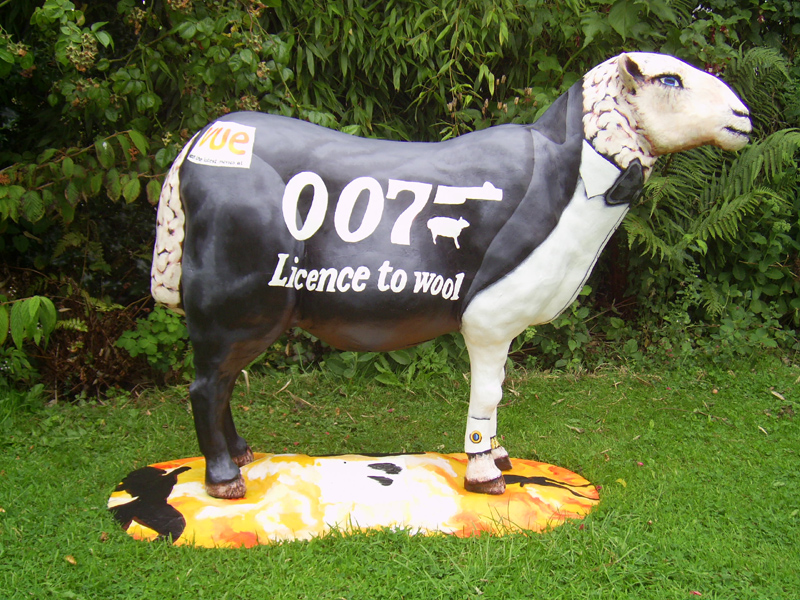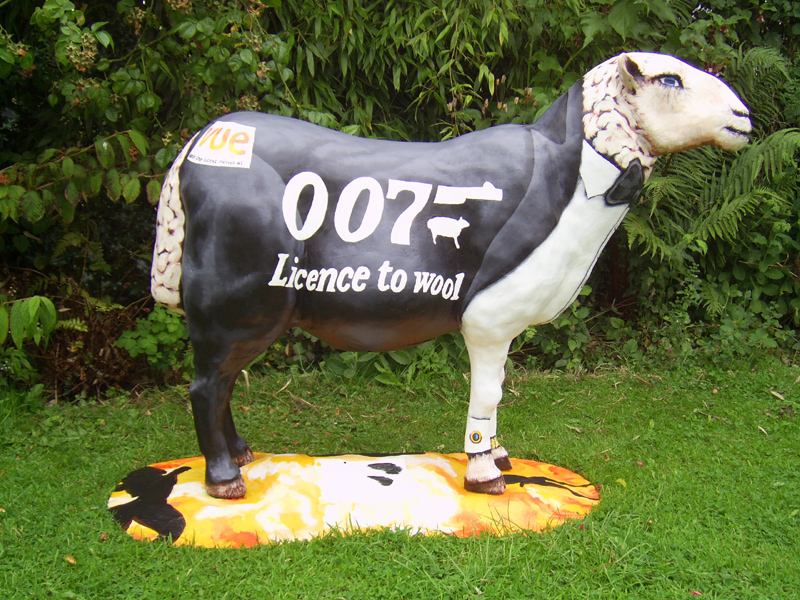 Now that we've cleared up that potential misunderstanding, back to the topic at hand: fibreglass wool (also known as glass wool) is a great way to insulate your shed. It's highly effective, pest-resistant, mold-resistant, non-combustible and fantastic for noise control. It's also very commonly used in residential settings. However, you may not want to "try this at home", as the expression goes – it isn't an easy job and you'll need protection while installing it as fibreglass can irritate the eyes, skin, and the respiratory system. It's very safe when installed properly, but it's not something you want to get wrong! If in doubt, talk to a tradie.
Want to know more? Bunnings and Knauf Insulation both have some videos on what's involved in installing fibreglass wool insulation.
Watch your windows (and doors, and floors)
Draughty windows and doors are often the main ways that heat escapes and cold & moisture get into a shed – and if you're heating a draughty shed, you're basically letting hard-earned money leak out the door and window. Fortunately, this is one of the easier problems to identify, and the fine folks at Sustainability Victoria have a great special on draught proofing your home. Much of this is equally applicable to identifying drafts in your shed and draught proofing accordingly. Some highlights include:
Look for visible gaps
Listen for rattling and whistling sounds
Feel for moving air, and
Look for movement in your curtains.
Pay particular attention to skirting boards, floorboards, door and window frames, architraves, cornices and inside and around cupboards.
If you are renovating, make sure the joints between building elements are also sealed.
And of course, safety first please – especially if you are operating any gas appliances in the shed, which will need adequate ventilation!
To keep drafts out, you can use products like foam filler or liquid wool (again, not sheep-related) around your windows and doors, and pay extra attention to any gaps in the frame.
Proper floor insulation is also a game-changer, and can reduce heat loss significantly. It's also a relatively easy job – just line the floor with a breathable material, and then place a carpet or rug on top. This breathable lining helps fight moisture, so if you're not using it, you'll need to sporadically check under the rug for dampness or rot.
Shed insulation in fire-prone areas
An important aside: if you're living in a bushfire-prone or wildfire-prone area, there's going to be specific local regulations to ensure that your shed is insulated with materials that comply with Bushfire Attack Level (BAL) requirements. Talk to your local council or shire for more info on keeping your shed safe.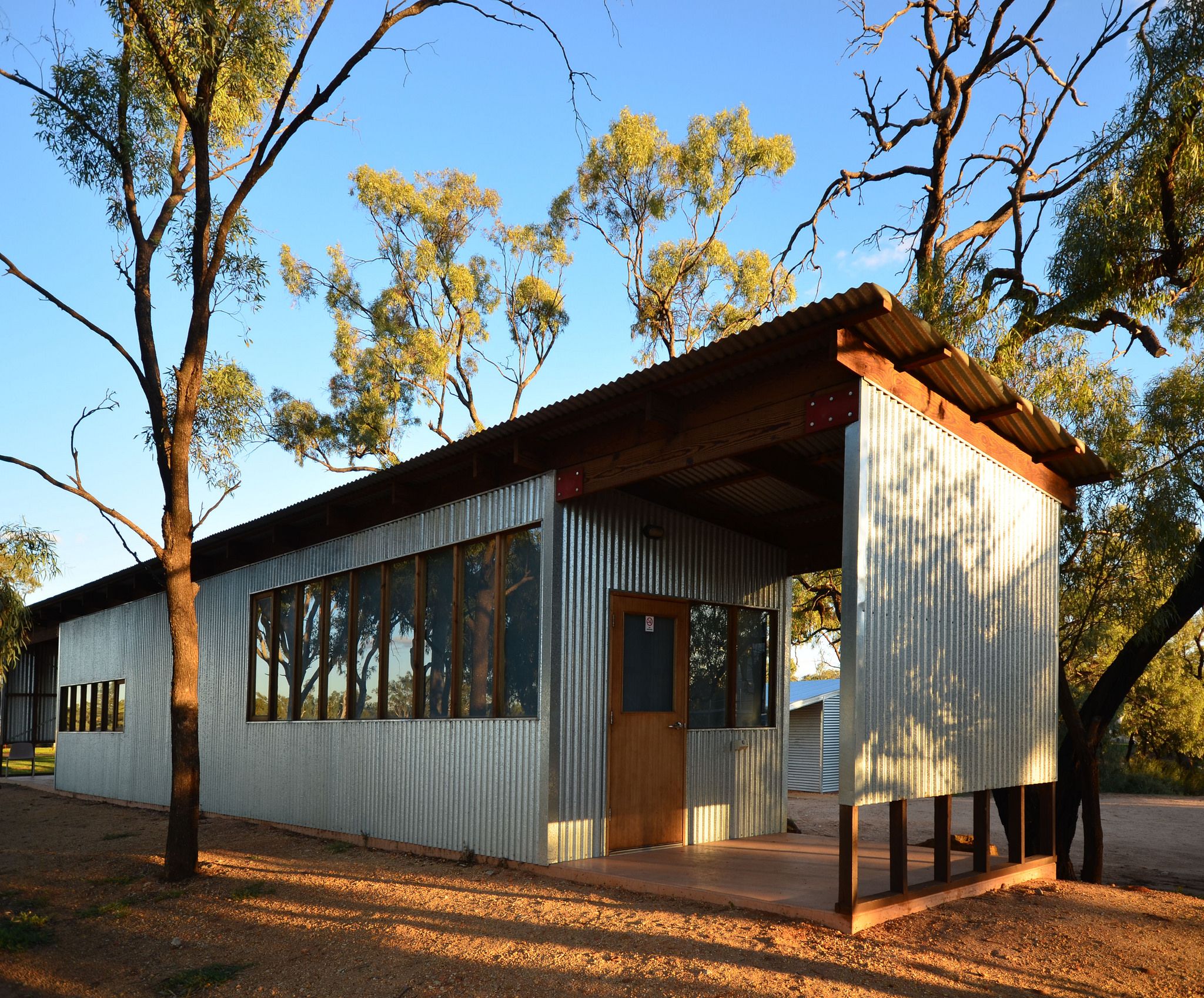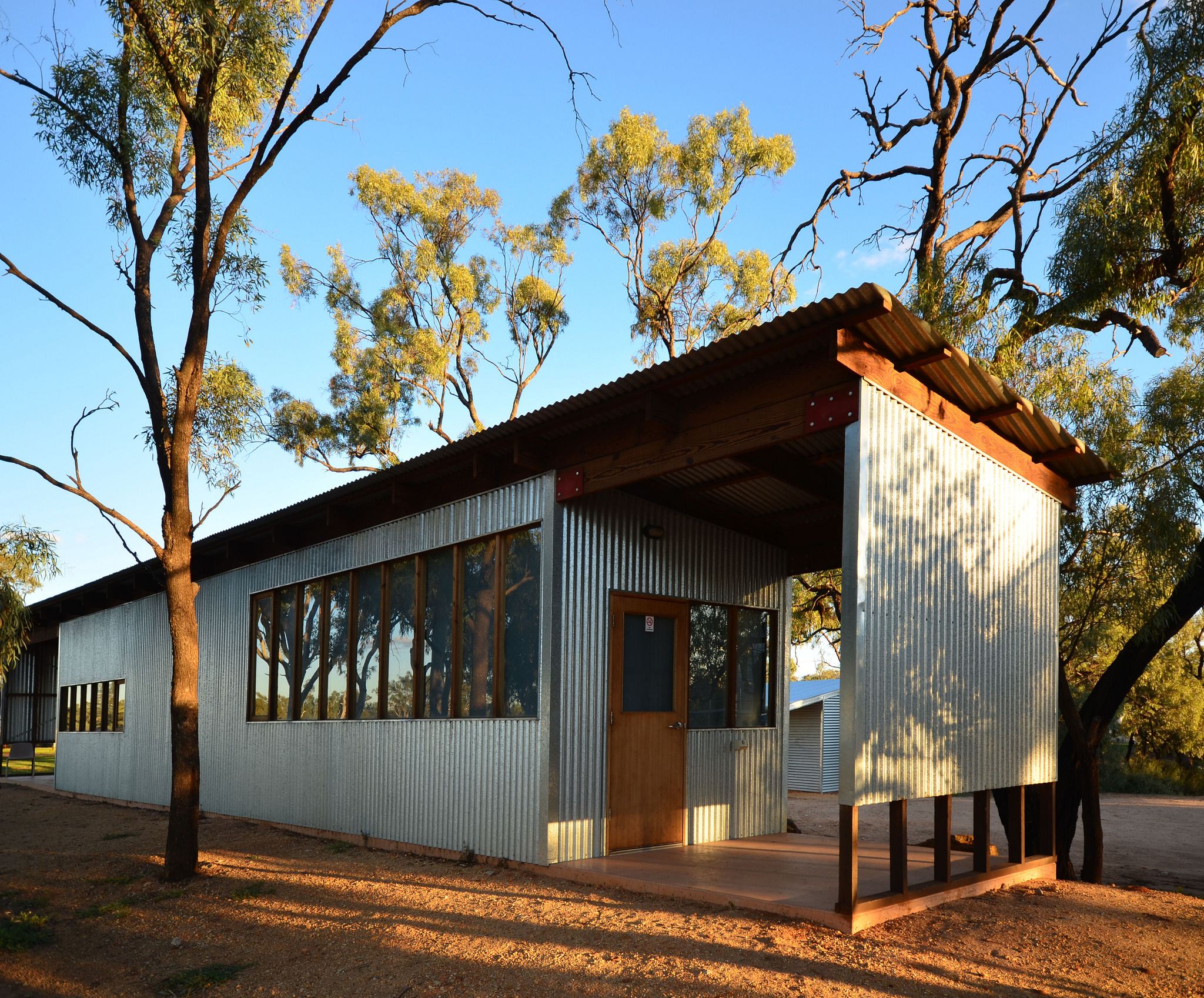 Insulate your shed from the start
Don't have a shed yet, but dreaming of your better backyard? The great news is, getting your shed insulated from the get-go means that you can insulate during the build rather than after, for added effectiveness and cost savings.
At Outdoor World, you get to choose from a huge range of standard domestic shed designs, or we can modify to suit your specifications with windows, roller or sliding doors, gutters, downpipes, insulation, skylights and whirlybirds to suit any of your requirements. Talk to us about your shed installation (and shed insulation!) needs!
The Outdoor World team is all about helping the people of Perth & Western Australia to make the most of their backyards. Keep an eye on our Ideas and Inspiration section for more posts like this, and check out our great range of custom sheds, garden sheds and workshops to turn your dream shed into a reality.