Our 5 Favorite Picks for a Cosy Winter Outdoors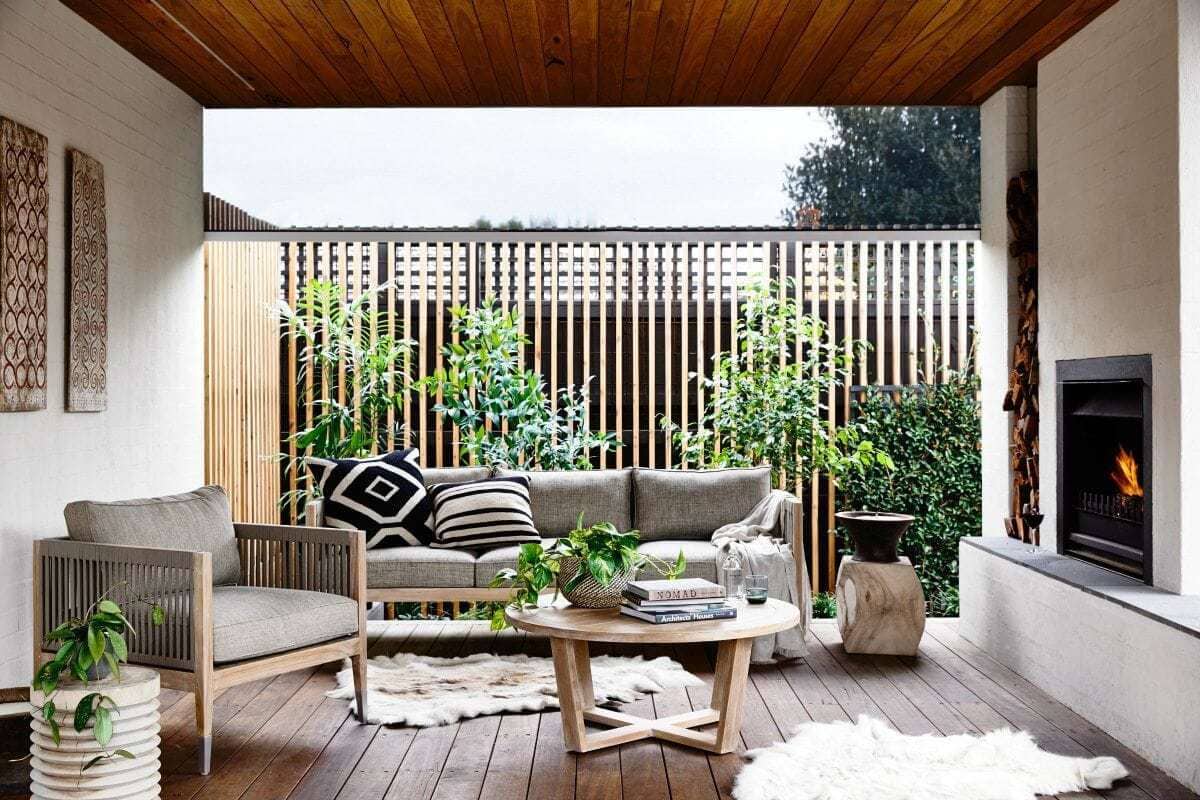 Credit: GlobeWest
Hail or shine, Perth winters still allow for many wonderful moments spent in the great outdoors – including in our backyards! While we are lucky that we can continue the alfresco life all year round,  a few updates to the patio area can turn up the heat a notch in winter. If you're looking for some serious winter patio decor inspiration, you've come to the right place – here's our 5 favourite picks to keep you cosy out on the patio throughout winter.
A cosy, chic outdoor lounge
Whether you're relaxing with a book or entertaining with loved ones, a cosy outdoor lounge is a must all year round.  We love the minimalist, yet modern-rustic look of the Sanctuary Lounge/Day Bed from Early Settler – perfect for a glass of wine with a friend, or a bit of a nanna nap on the weekend!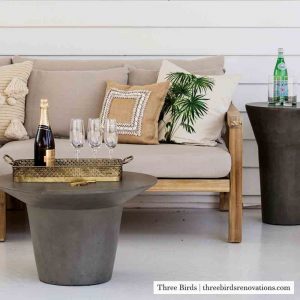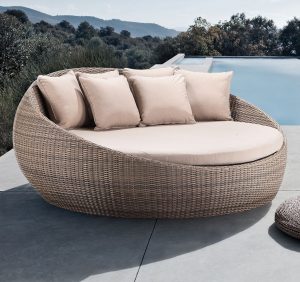 Credit: Bay Gallery Furniture
Outdoor rug
They say that a great rug really ties the room together, and the same applies for your outdoor living space! Just like an indoor rug, an outdoor rug brings the elements of your seating area into a single coherent space, and it's a great opportunity to personalise your outdoor setup. Unlike indoor rugs, however, outdoor rugs must be durable and ready for the elements; while there's plenty of outdoor rugs to suit any aesthetics and spaces, we think this eco-friendly waterproof Kilimanjaro Outdoor Rug is a real find, working well with boho, scandi and modern-rustic styles!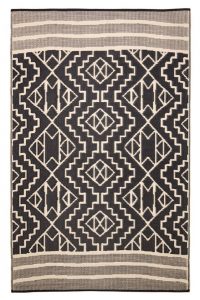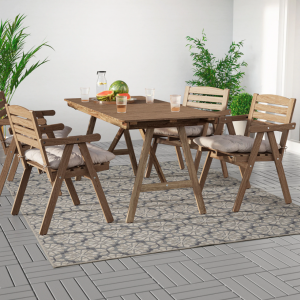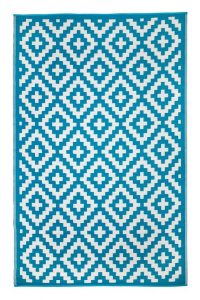 Credit: Fab Habitat
Comfy cushions and throws
Finish off the winter look and feel by adding some soft texture to your space. A sheepskin or a plush knitted throw (as pictured below, from Temple and Webster) create peak cosiness, and makes you want to snuggle pronto: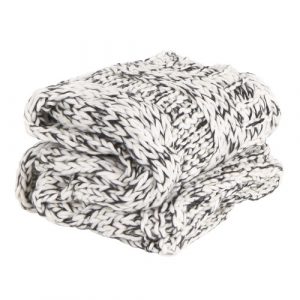 Credit: Temple & Webster
Don't forget to update your cushions too, as cooler weather calls for darker, moodier colour palettes. Temple and Webster also have a wide range of outdoor cushions but we can't go past classic black and white, or navy and white patterns, like the Palmier and Indigo Batik, or the Geometric Lagom Floor Cushion. Perfect winter outdoor lounge setup, check!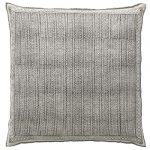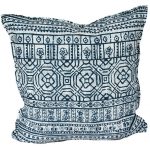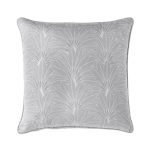 Credit: Temple and Webster
Patio heating
Getting warmed up next to an outdoor heater can't be beat! You've probably seen these heaters at restaurants and cafes, but they're also a popular choice for home patios, and are available in electric and gas. Team with outdoor patio blinds to keep that warm air in, and you're set for the winter!
If you're a true cosiness devotee, you can bring your patio to the next level with a fire pit – which doesn't just keep your patio warm, it's also perfect for year-round BBQs if you simply place a grill on top. We love this stylish modern-rustic rust fire pit by Milkcan.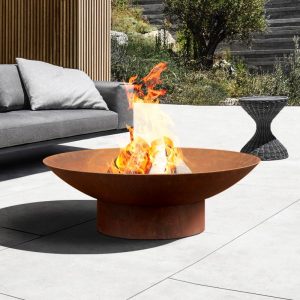 Credit: Milkcan
For the lovers of urban, contemporary lifestyle or simply for those who are not keen on chopping wood , you can't go past ethanol fire pits.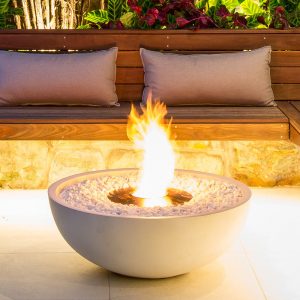 Credit: Milkcan
Lighting
With the sun setting earlier in the evenings, it can be tempting to stare longingly at your patio throughout winter from the comfort of your brightly-lit home. But setting up outdoor lighting isn't just super-effective, it's also a quick and easy project that sets the mood and brings some magic to the space! We love these Juno Lanterns from April and Oak: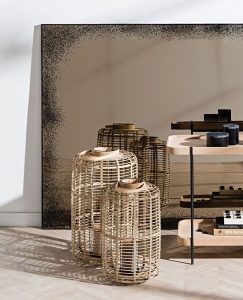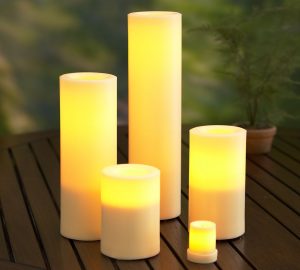 Credit: Pottery Barn
And these plain simple solar LED party lights by Lytworx can be found at good ol' reliable Bunnings, and are just the ticket to turn your patio into a fairytale winter wonderland!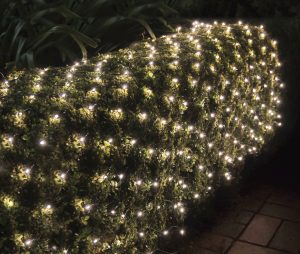 Credit: Bunnings
At Outdoor World, we're all about fab patios! Keep an eye on our Ideas and Inspiration section for more great patio inspo, and check out our great range of patio designs to turn your dream patio into a reality.