5 Outdoor Renovations That Can Add Value To Your Property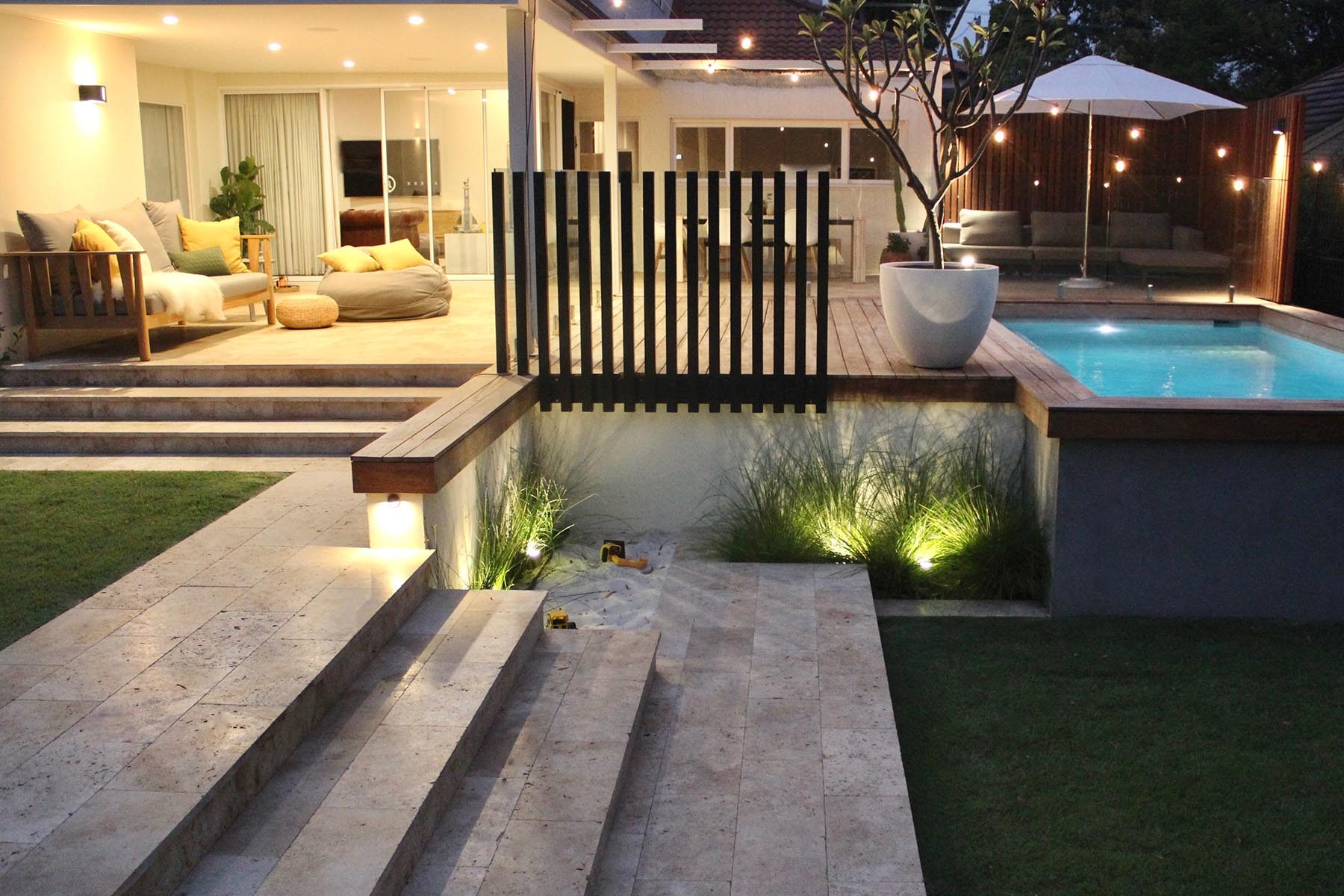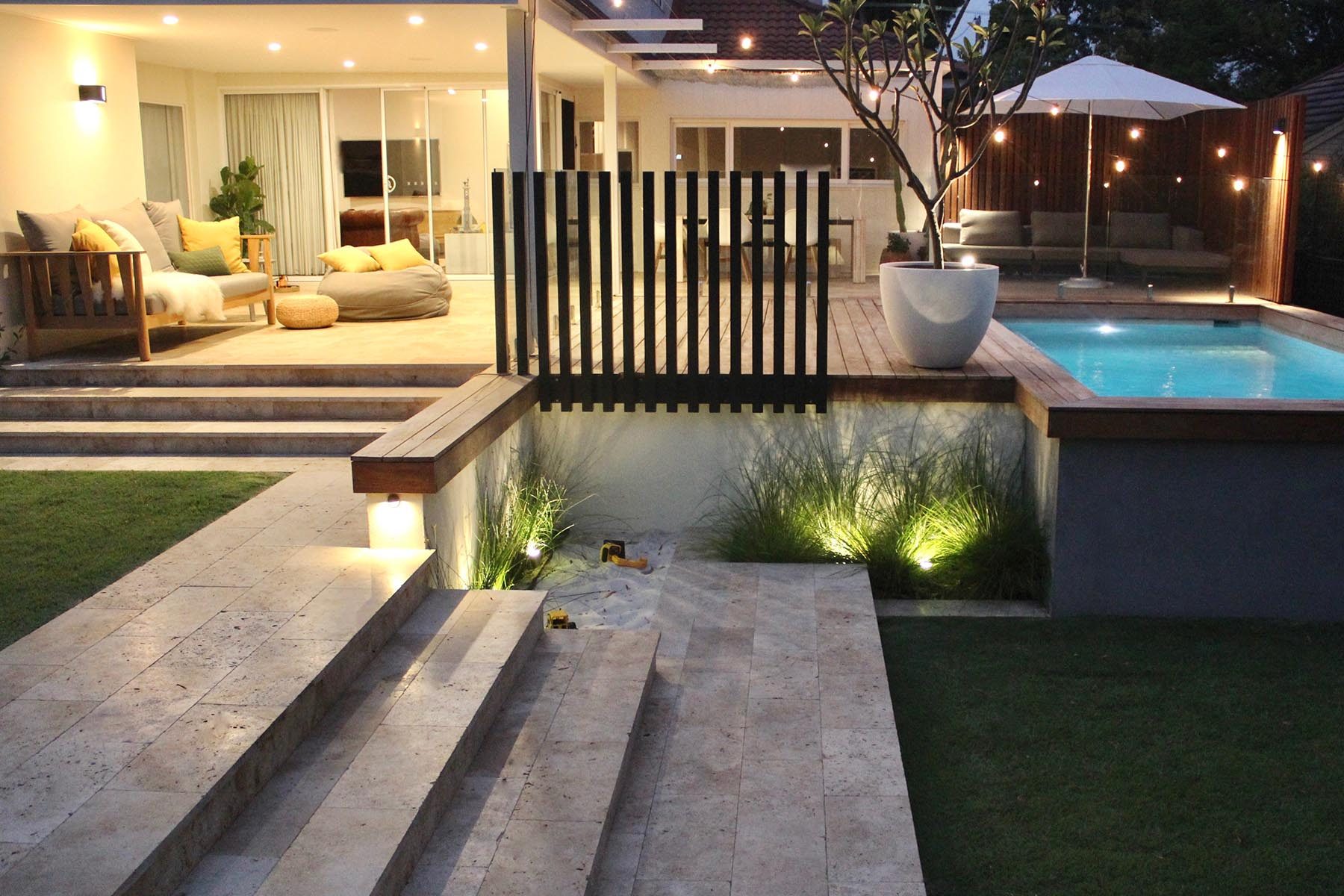 30 Second Summary:
Spending more time at home and thinking about renovations? You're not alone!
Outdoor renovations don't just make your house even better to live in – they can also add value to the property.
Make your house stand out from the pack with outdoor renovations, done right!
Thinking about home improvement? Especially with Western Australians in #stayinhome mode for the last few months, and with those chilly winter days meaning we're spending more time at home, many of us have been thinking "wouldn't it be nice to renovate?" Often, outdoor home improvements get overlooked, but from a better backyard to a gorgeous granny flat, there's plenty you can do to make the outdoor spaces in your home more inviting. Convinced? Well, here's some great news: outdoor renovations don't just make sense from a daily living standpoint, they're also a great way to add value to your home.
Here's five outdoor renovation ideas that can add value to your property; whether you're looking to sell or to rent the property out, a fab outdoor space can make all the difference. Talk to Outdoor World about how your home can seal the deal.
Maximise your street appeal
The top way to maximise your property value with outdoor renos is to improve the overall street appeal. This often involves the less "glam" task that you probably don't daydream about, but it can have serious benefits. Some examples include rendering, cladding or painting dated bricks; installing a new front fence, painting your front door, or replacing old driveway pavers with newer ones or exposed aggregate concrete.
And again, not very glamorous, but replacing your garage door will probably pay for itself! According to the Cost Vs. Value Report of Remodeling (2019), a garage door replacement is one of the most cost-effective home improvements you can make to a property, with the report finding an average of 98% return on investment.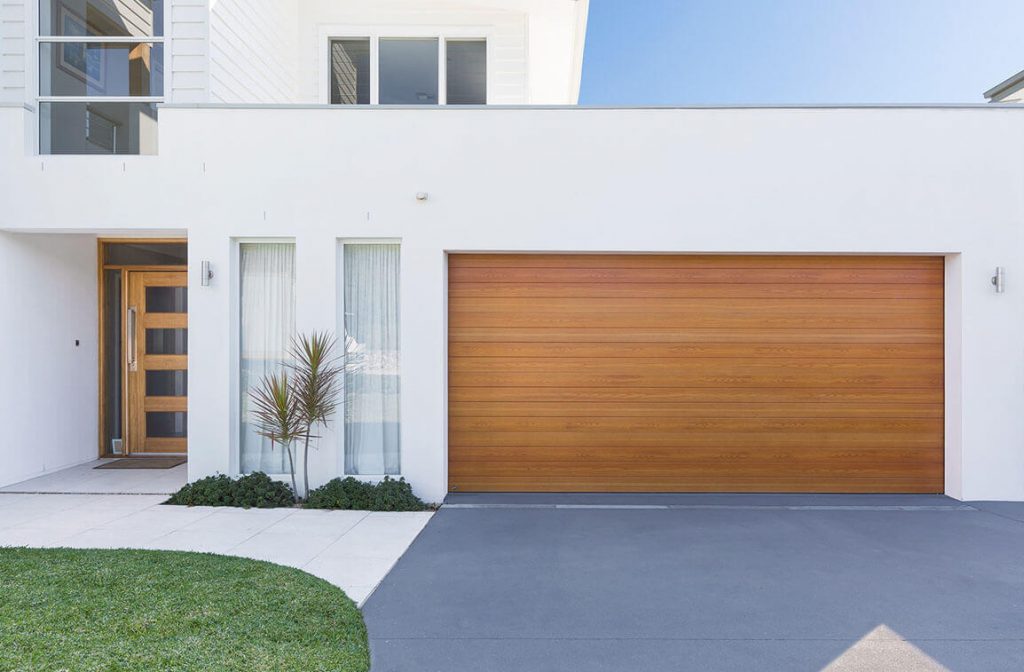 Decking
A deck is the perfect way to extend your living area to the outdoors and improve the value of your home, with the Cost Vs. Value Report estimating 75% return on investment. From a relaxing sanctuary to a pool area, decking is a great opportunity to turn your backyard design dreams into a reality. Nowadays, there's many different materials available, not just timber which can be high maintenance in Perth due to our scorching sun, require regular oiling, sanding, etc. There's also also composite decking materials which are UV stable and come in many colours.
When located at the front of the property, a deck can make for a grand entrance or an additional living space, reminiscing of the sunrooms and front verandahs of days of yore.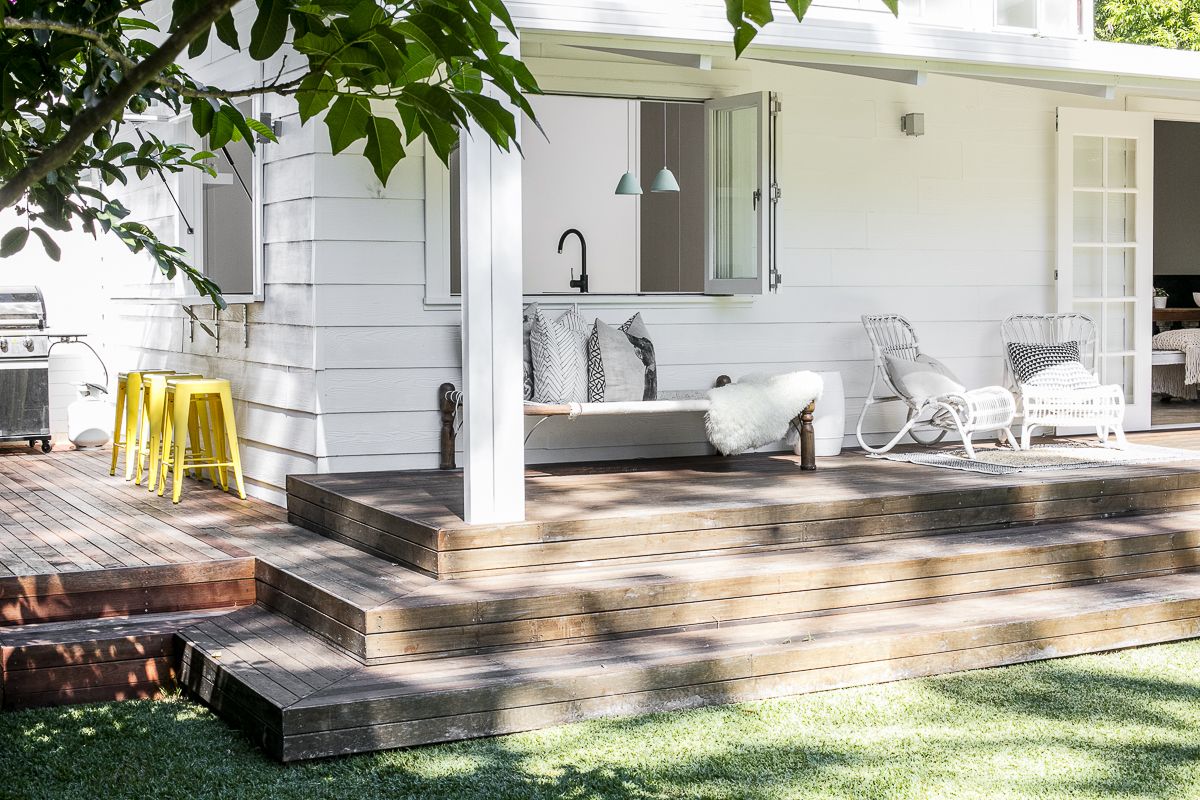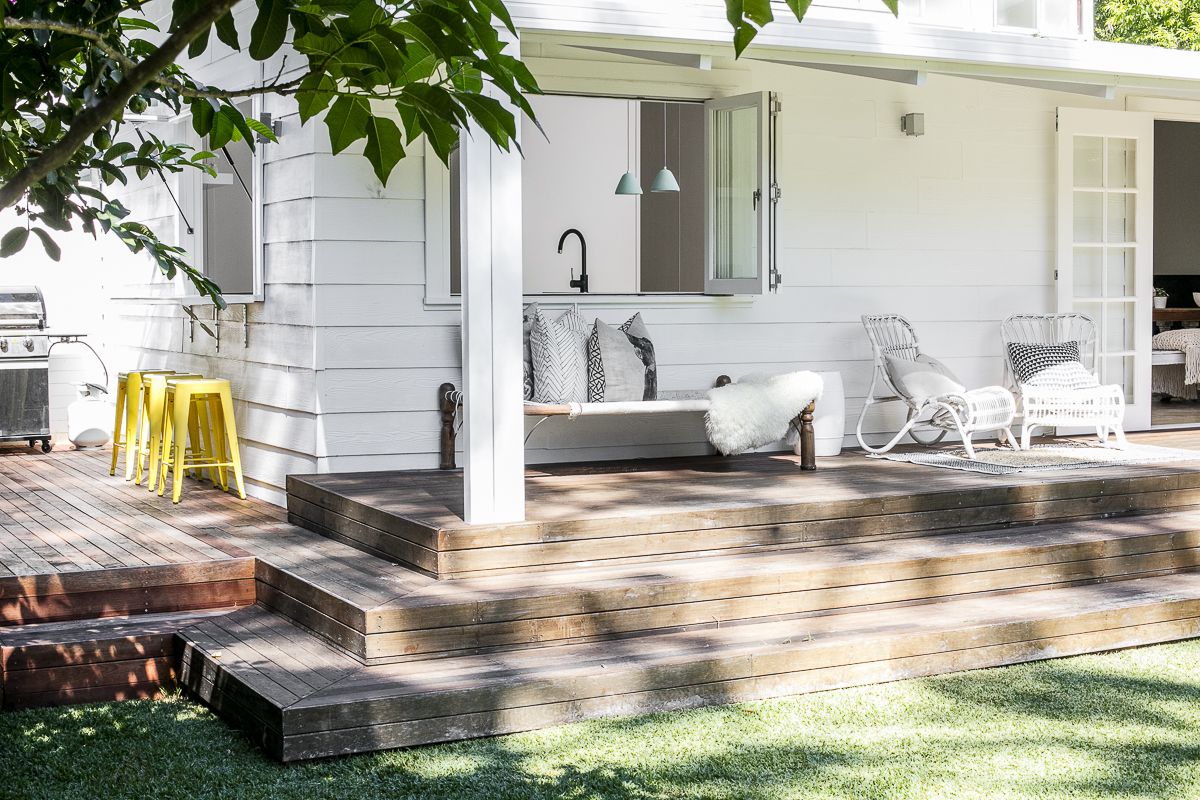 Install or renovate a patio
One in two Australian homeowners use their outdoor space for entertaining, the highest percentage of the 13 countries surveyed in a 2017 landscaping study by the home design experts at Houzz. With our mild climates, it makes sense that we make the most of our backyards! According to the study results, most homeowners engaged in outdoor renovations update "structural elements such as decks, pergolas, terraces and verandahs during an outdoor renovation project, most wanting to extend their living space outdoors for relaxation and entertaining".
A patio allows you to extend your living space, but does it add value to your home? According to leading Aussie website realestate.com.au, it sure does! Their article on adding property value through outdoor renovations also tells us that "showcasing your property's ability to entertain friends and family outdoors really sells the al fresco lifestyle dream", and suggests that homeowners consider patio heating and a screened area for added comfort in the winter months.
More enjoyment of your backyard, and better value when it comes to sell – win-win!
If you'd like to know more, check out our gorgeous range of patios, and our recent article on six great patio designs.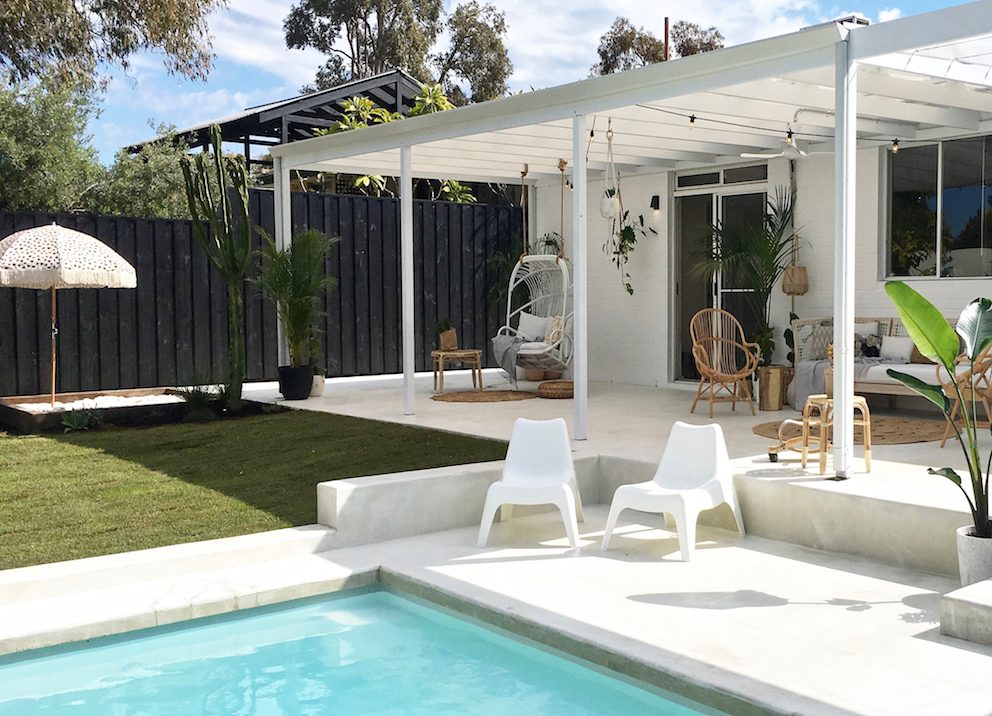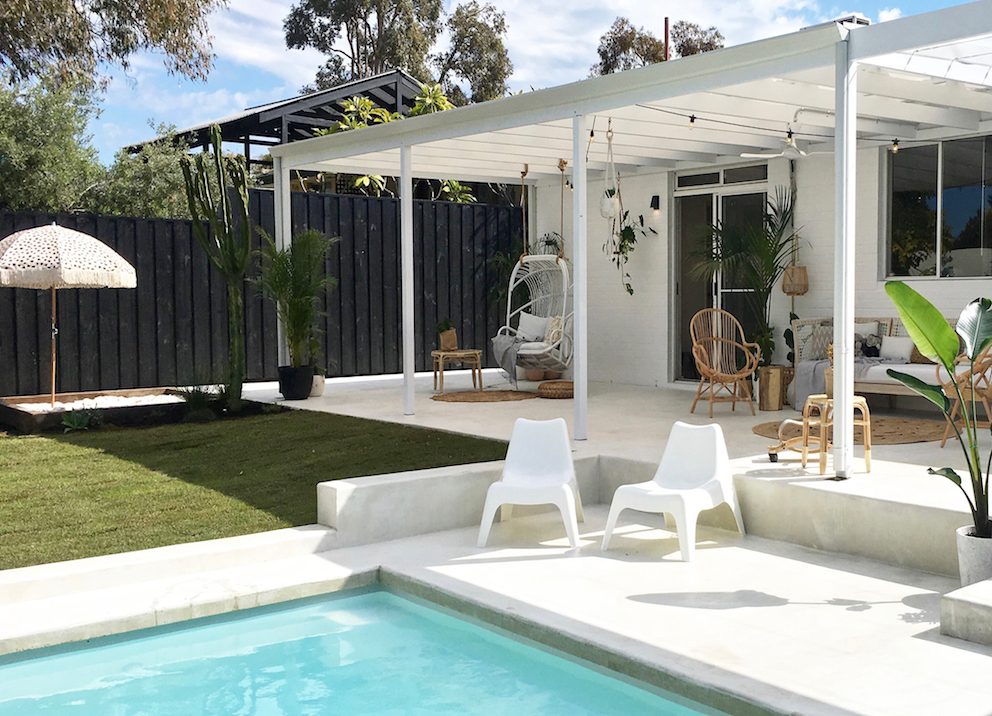 Garden landscaping
Gardening isn't just a great way to relax (and exercise!): it can also make your home more attractive to buyers, and can even be the dealbreaker that makes someone fall in love with your home! If you're a budding green thumb, transforming your garden into a slice of paradise can be a transformative experience for you, too. Even if you've not had the best of luck keeping plants alive to date, it's a science and art that can be learned; test your soil, check out the Water Corporation's WaterWise Plants recommendations, talk to nursery staff or a landscape designer. And of course, you don't have to do the hard yards yourself – there's many talented professional WA gardeners who would love to beautify your home!
Some fab ideas to get your inspiration going:
Creating different zones. Perhaps a utilities area; an entertainment zone with BBQ, Gazebo and so on; a nice spot to sit at – maybe a quiet section with a water fountain or under the shade of a tree; and a place to play, for the dogs to run, the kids to play cricket, etc.
Opting for a low maintenance plant selection and design that makes the most of the plot you are in and its orientation (think of succulents and cacti, ground covers instead of lawn, and graphic native plants)
Don't forget to add or update the retic system to potentially save water, save time and save money!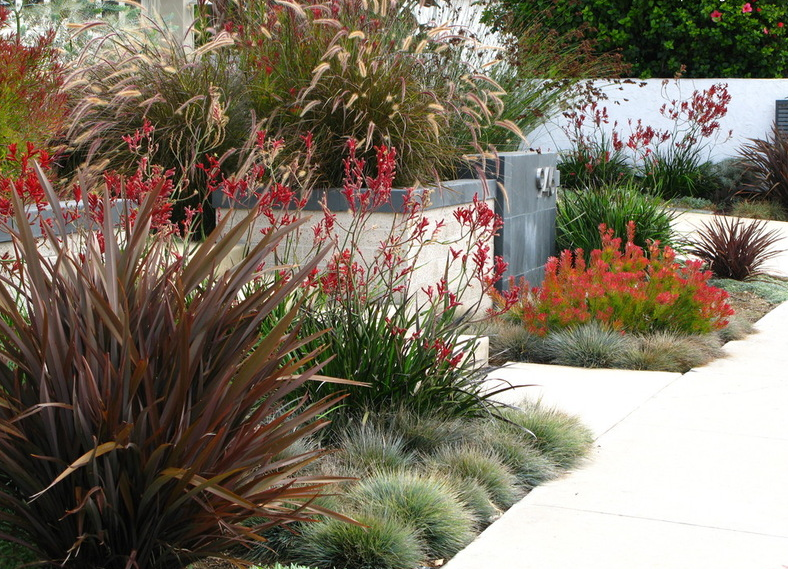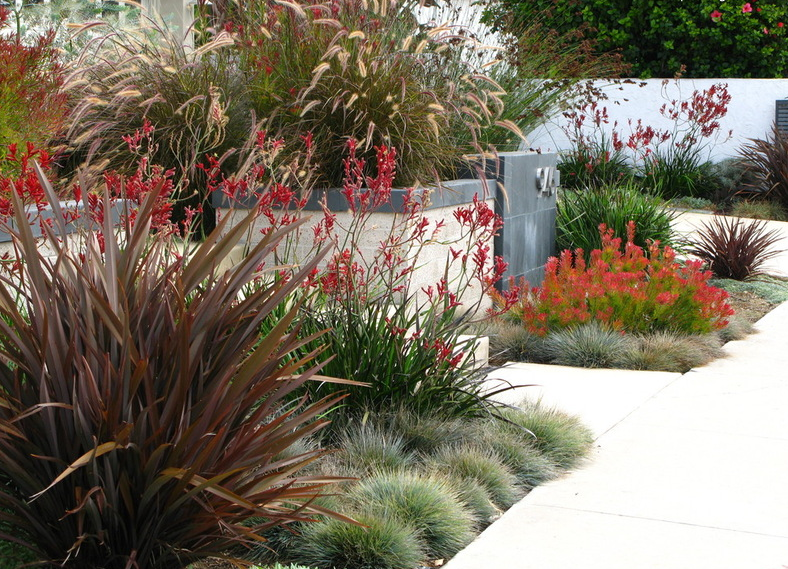 Installing a swimming pool
When it comes to the value of your home, swimming pools can be a mixed blessing: because of the upkeep involved in maintaining a swimming pool, some buyers may actively seek a property without one; whereas for other buyers, it's a serious selling point! But with almost 20% of Perthites owning a swimming pool (leading the country in pool ownership!) it's safe to say that for the most part, we love our pools. So if you've been longing to enjoy entertaining poolside, getting fit and making family memories, then while it might not be for everyone, your Mr/Ms Right Buyer will love it too.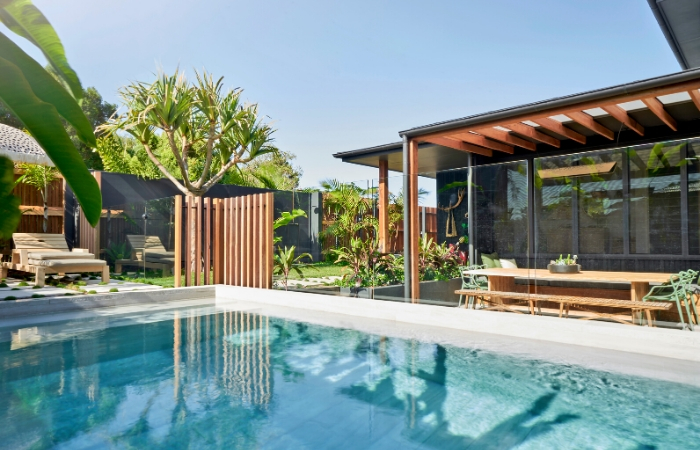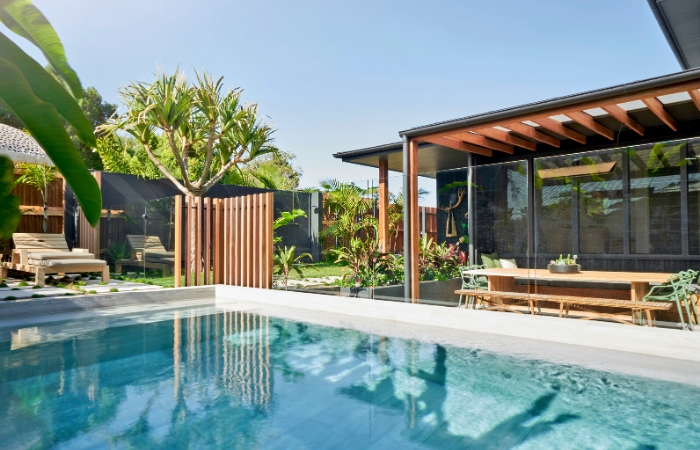 Here at Outdoor World, we're passionate about helping Western Australians make the most of their outdoor living spaces. Our product range includes:
If you'd like to know more about how we can be a part of turning your dream home into a reality, get in touch