Great Reasons to Build A Carport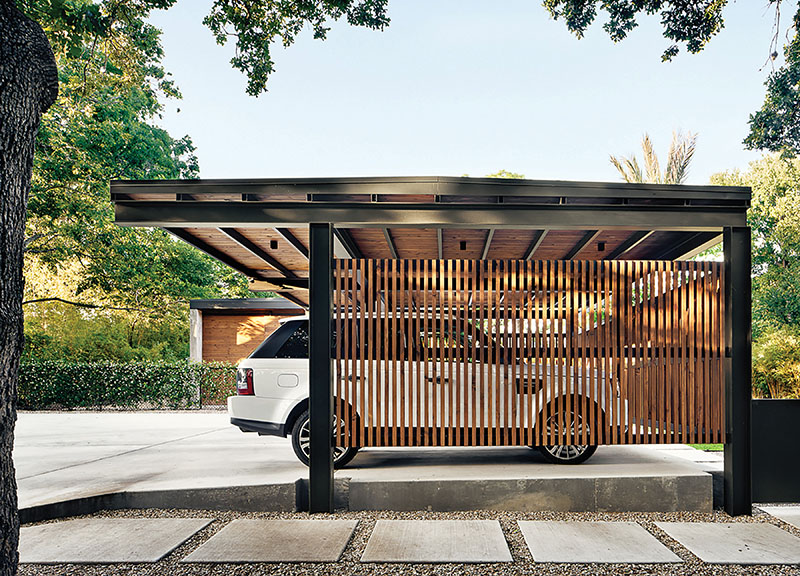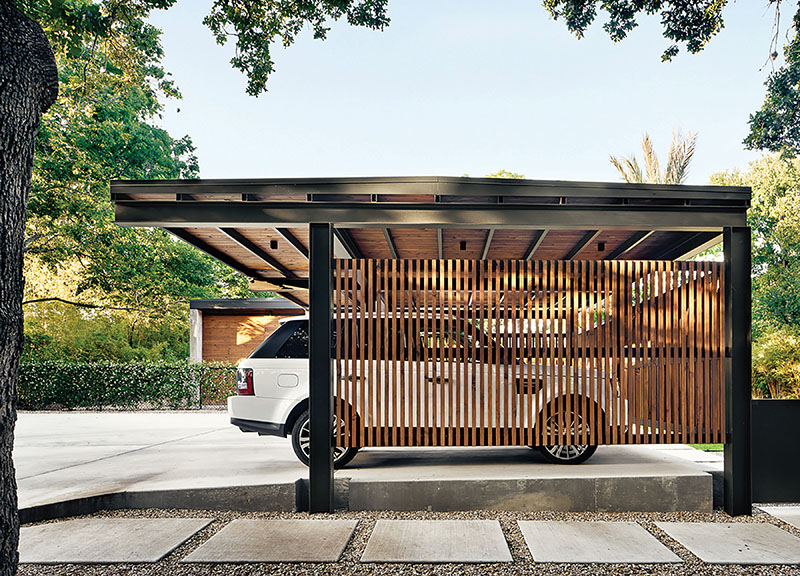 Thinking of building a carport? There's so many reasons to get a carport installed, starting with the most obvious: protecting your car! But that's not the only reason why a carport is a great idea for Perth and WA homeowners and businesses: from versatility, shelter, ease of access and much more. Here at Outdoor World, we've been installing carports for many years, and we're excited to share why we think they're the bees' knees.
(Pssst… want to know more? Mosey over to our carports section to find out all about the custom carports we can create for you, suited perfectly for your needs and for WA climates.)
Protect your car, and your things
You wouldn't put poor-quality fuel in your car, or leave it un-serviced for way past the recommended time; so why expose it to the harsh Western Australian elements? Your car is one of your most valuable possessions, and is an important part of your quality of life – so treat it right, and you'll save money in the long run as well as maintaining resale value.
Even if you don't have a car, you probably have other things you want to keep in good condition, like your bike or motorbike, your garden tools, the kids' toys and so on. That bit of shade can help keep them in tip-top shape! And with the versatility of this outdoor structure, it truly becomes an outdoor extension of your home: whether you pop a pool table underneath, or make it into a garden oasis, it's a space that's truly up to you.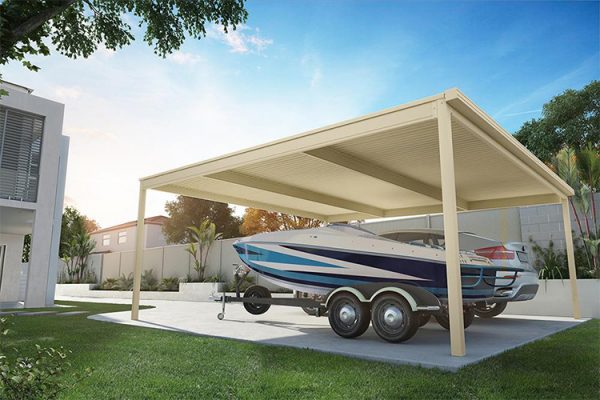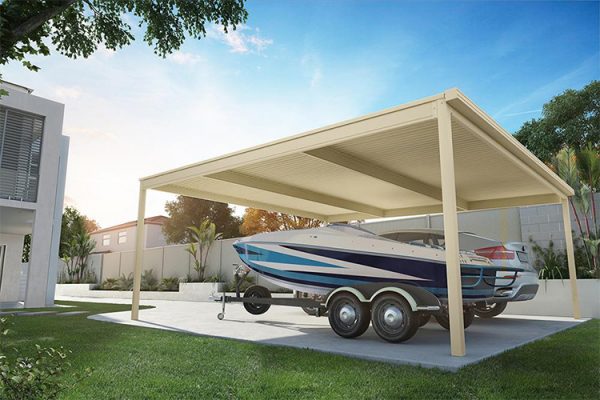 An economical and quick choice
Compared to garages, carports are a lot cheaper – they're not fully enclosed, they use fewer materials and they offer more flexibility around material choice, such as whether or not to have a concrete slab floor. If you're building a home, you can save a fair bit going for a carport instead of a garage; and if you've moved into a home without either, why not get the benefits of protection from the elements without the additional expense?
You also don't have to wait for long to install a carport, you don't have to worry about garage door replacement or fiddling with garage door openers, and so on. Your carport can be installed and ready to use as quickly as one day after the installation project starts. So easy!
Flexibility
While garages need to ensure that foundations can hold the weight of a concrete slab and upper structure, carports can be placed in many places, and it's much easier to upgrade to a second carport than to tear down a single garage and place a double garage in its place.
Unlike a garage, that needs to ensure the foundations can hold the weight of a concrete slab and the upper structure, carports can be placed in many places. Carports are also subject to fewer council and building regulations – of course, you still need to double check all of these before you go ahead with a carport installation project, but it's a much simpler process.
Lookin' good
With plenty of room to customise your carport here at Outdoor World, you can choose a carport that suits your needs, and your home. With roofing styles such as flat and gable roofs, and Colorbond steel in a variety of great-looking colours, you can truly make your carport a part of your home.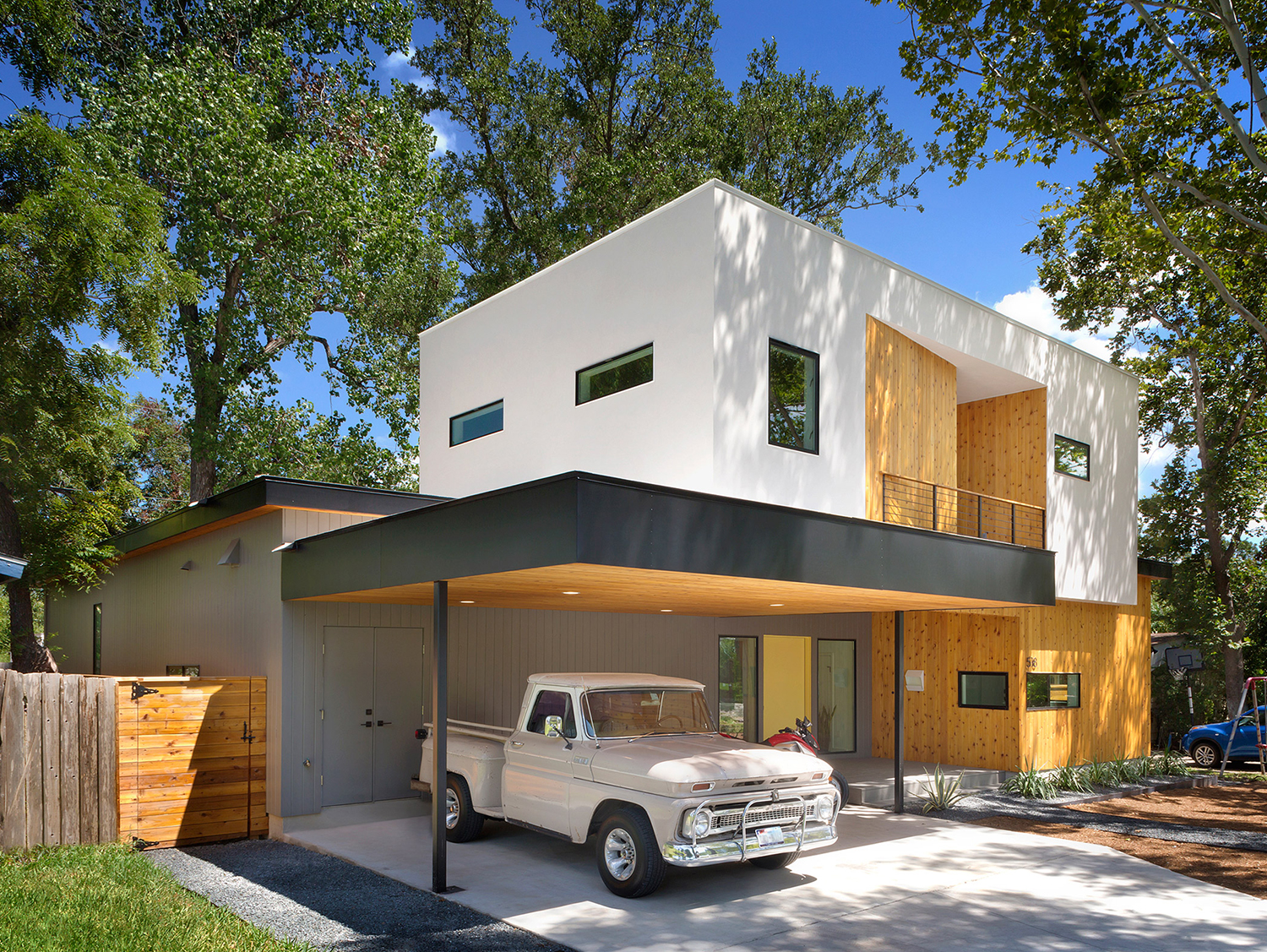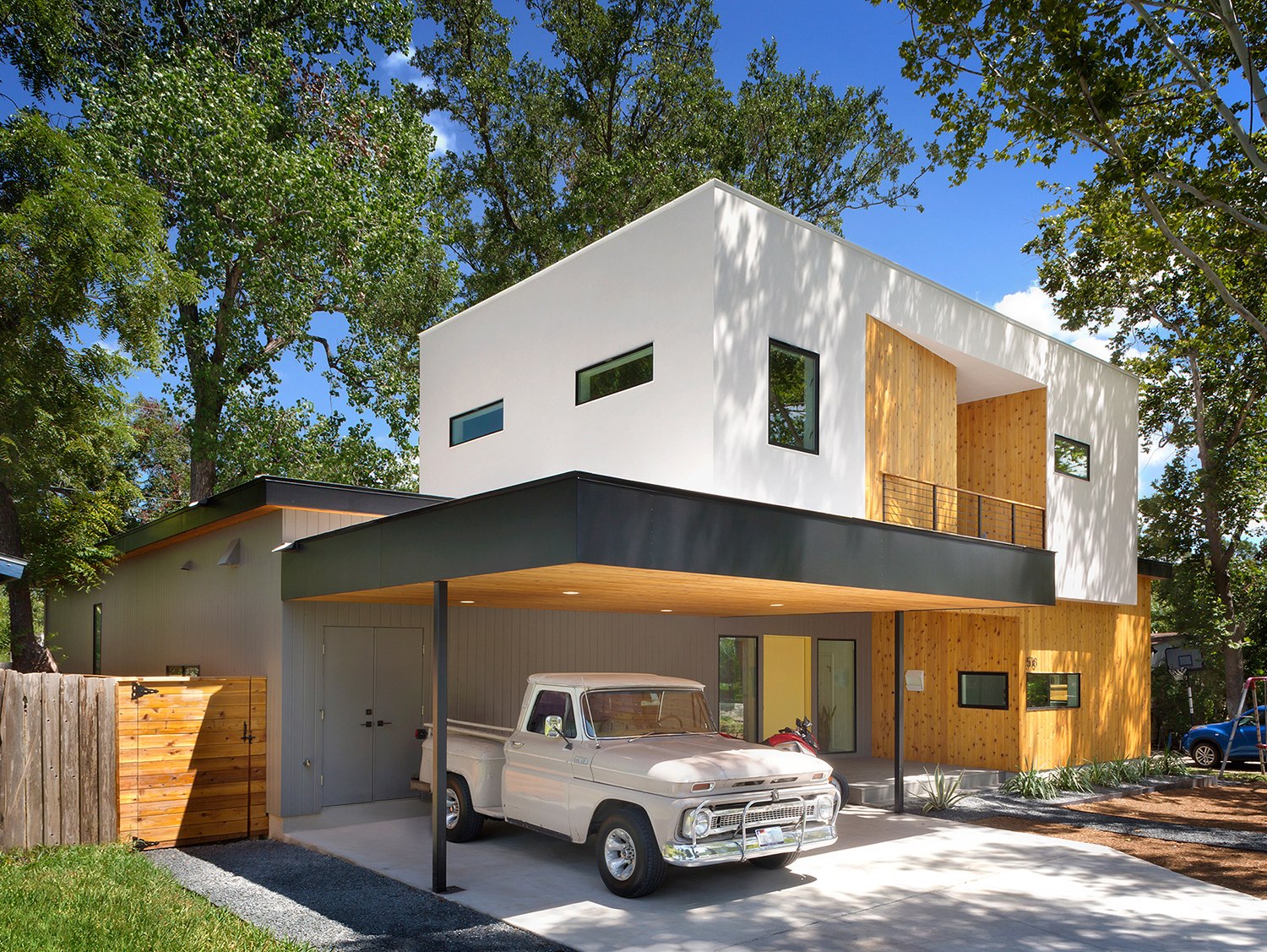 Get the party started
Nothing says Aussie summer like a party under the patio, and the same goes for your carport – break out the tunes and the barbie and make the most of this entertaining space. Unlike a garage, your carport is fully ventilated and ready for your party needs!
Property value
Whether you're looking to sell or to rent out your property, a carport can seal the deal. We doubt that anybody really wants to damage their car from sun exposure, and a lack of shelter for vehicles can be very off-putting for prospective renters and buyers alike; buyers won't want the extra hassle of putting a car or garage in of their own accord, while renters won't want to be stuck for 12 months plus with their car out in the sun ruining the clear coat.
If you want your car to be protected from the elements, to have a comfy outdoor living space, and storage for your outdoor things, then you can betcha that other people feel the same – and a carport is an easy way to achieve all this!
Inspired to protect your assets and maximise the value of your outdoor space? Here at Outdoor World, you can choose from a great range of carports and other structures: from garages to patios, sheds and much more.
The Outdoor World team is all about helping the people of Perth & Western Australia to make the most of their outdoor spaces, so keep an eye on our Ideas and Inspiration section for more posts like this!