After Christmas Tidy Up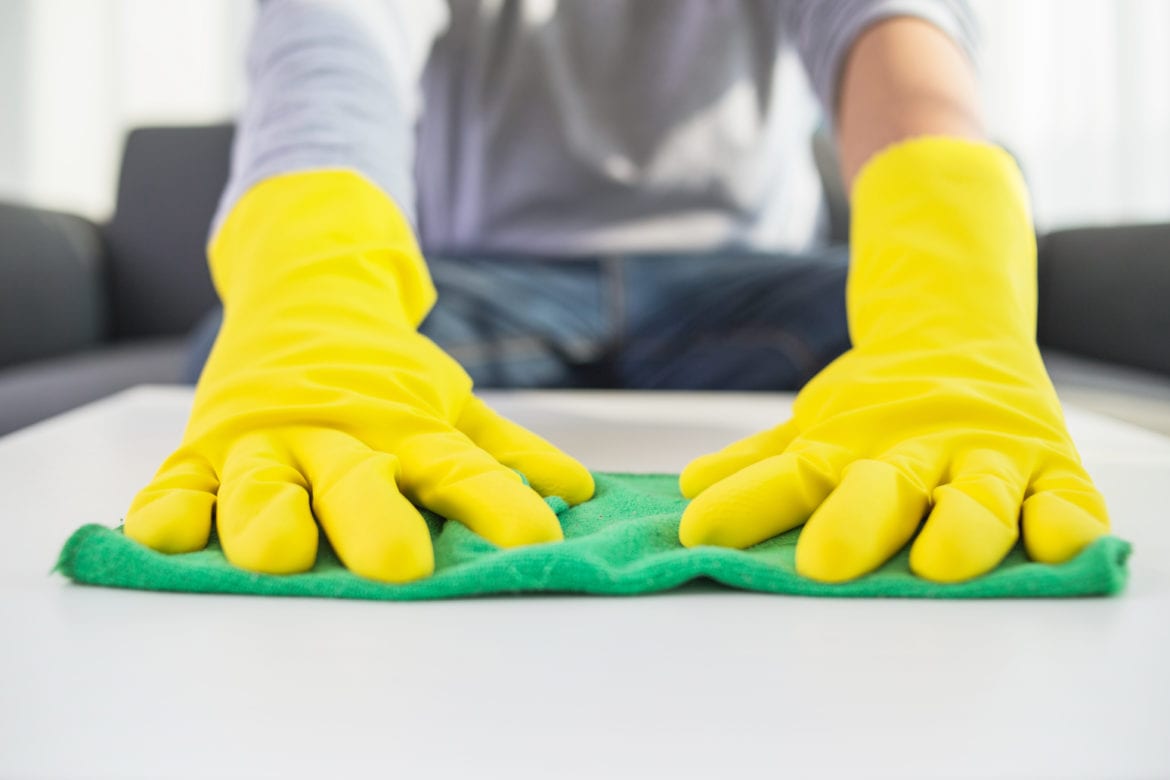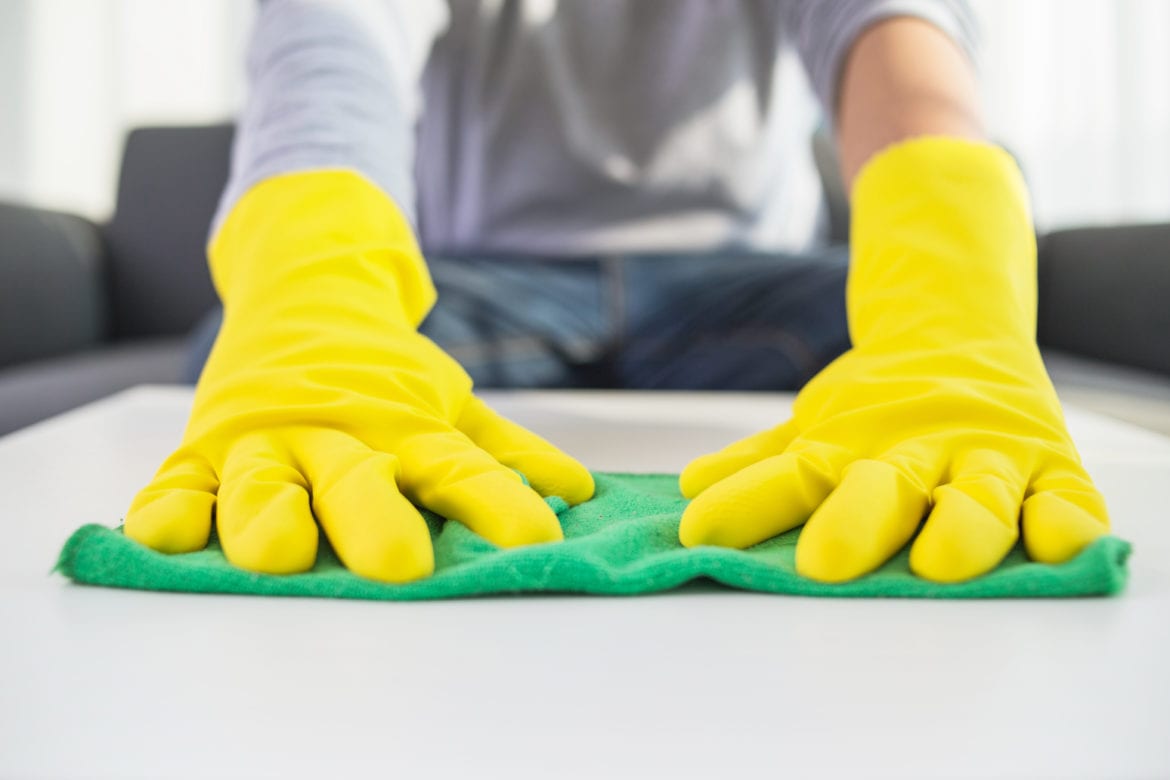 30 Second Summary:
After the end-of-year fun, you're usually left with a big start-up-year cleanup!
From your patio to your shed, your dining area to your garage… it's hard to know where to start.
We've put together some great tips so that you can start your New Year feeling organised, decluttered and ready for the year ahead.
We all love Christmas and New Year's celebrations but once the fun is over you're usually left with a big clean up. From your dining area to your patio and shed, it's hard to know where to start. That's why at Outdoor World, we've put together some tips for the post-Christmas tidy up to help you start the New Year off feeling more organised. While spring cleaning is great, you'll thank yourself later for also doing an after Christmas clean out.
Studies have actually shown that those that have a clean and organised home are less likely to suffer from stress and anxiety, decluttering your house can help declutter your mind and help you feel more relaxed. Having an organised home can actually have a knock-on effect in other areas of your life, it makes sense that if you feel on top of things at home that you're in a better position to tackle other areas of your life like being more active and being organised at work.
We all have those nights that we lay awake thinking about all the junk in the garage or how we need to clean out our closet. With all those New Year's resolutions being made now, what better time to start?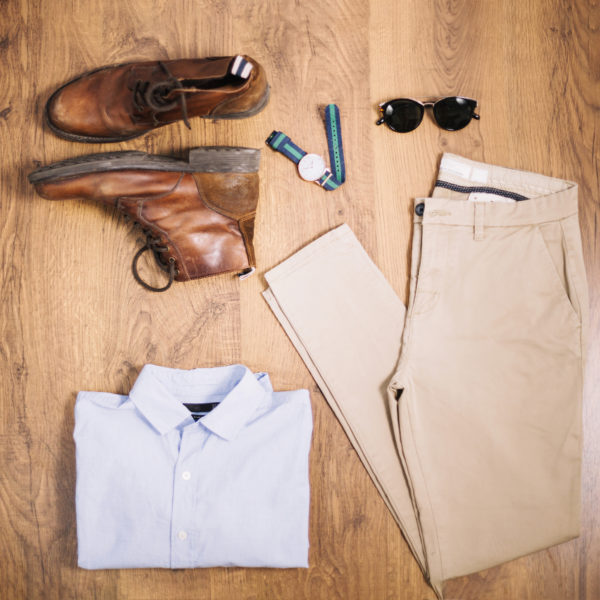 Minimalist
In today's generation of instant gratification and where there is a gadget for everything, we tend to own more than we need and over clutter our lives. Clutter and mess in your home can translate to a cluttered mind. It can make you feel overwhelmed and anxious and have an impact on your mental well being. So whether you would prefer to follow advice from the likes of renowned minimalists, such as Marie Kondo who recommends doing a clean out in one day, or whether you decide to tackle one room at a time, we recommend having a plan of attack and being cutthroat when it comes to items you don't need anymore or have never used.
Marie Kondo believes that if you spend one full day properly organising your home then you won't need to do it again. Once everything is organised and you have removed unnecessary items from your home, maintaining will be simple. Some home organisation experts recommend doing one room or section at a time. For instance, you could start with organising your closet or your entire bedroom. Whatever approach you choose to take if you make sure to get rid of things you will never use and find a set place for each item, you're well on your way to having a tidy and organised home. For the items which are seasonal,  don't forget to utilize your outdoor shed.
Keep, Charity, Recycle
A well-known system for cleaning out your clutter is to separate your items into three piles;
Items to keep

Items to give to charity

Items to throw away or recycle.
You may have things you bought and never used or gifts that just weren't your particular taste that you have held onto. Items like this can go to charity for somebody less fortunate to enjoy. You may also have items that are rubbish that you just haven't disposed of yet for whatever reason like old computer parts that need to be correctly recycled. We recommend also adding a recycling pile so that old electronics can be disposed of responsibly.
When you complete this phase of decluttering it can be difficult to get rid of certain sentimental items and while we recommend keeping some sentimental pieces, it's also important to remember that these are just material items and that the most important memories are in our hearts and minds forever. It's good to keep a chest or box of those important items like photo albums that you can easily grab in an emergency. Anything else is replaceable and once you let go of that attachment to material items you are likely to feel relieved and much more relaxed in your home.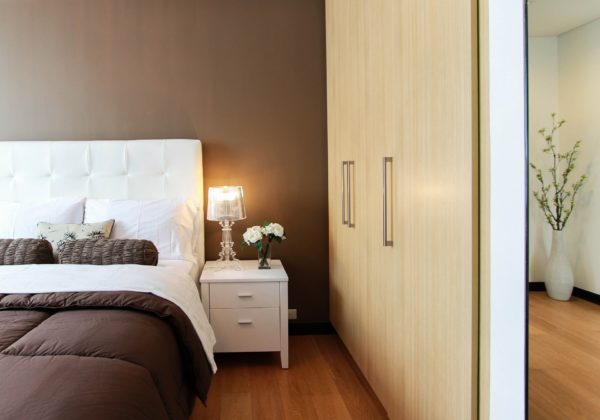 Space Saver Ideas
Once you have decluttered your home, the next step is organising your items. If things are well organised and everything has a logical place, then maintaining organisation will be much easier. For instance, when organising your pantry it is worthwhile purchasing some containers and pull out pantry shelves to store your items neatly. Using a label maker to label your containers will help you to remember what they are for when you run out and will prevent you from mixing up your baking or cereal containers.
Having smaller pull out baskets or shelves will also make it easier to keep smaller items like herbs and seasonings neat and tidy. Being able to easily take the entire basket out also makes it easier to find what you're looking for.
This same method will work for most areas of your home, when organising your wardrobe particularly if you are lacking in space we recommend using space saver bags to store bulky winter jackets during the warmer months and using plastic shoe boxes that you can purchase from eBay to neatly store shoes that you don't wear every day.
When it comes to organising your home office, having a filing system in place will make finding your paperwork when you need it much easier. We recommend also keeping a computer filing system using a program like Google Drive, as this will protect your important documents from theft or fire.
When organising your shed whether it be a garden shed, garage or larger shed the same rules apply. Organise your tools and have a set place for all of your equipment. Some people like to have a wall to hang their tools on with a drawn outline of each tool so that it always gets put back in the same place. Using large storage containers will also help to protect your belongings from dust and creepy crawlies.
We hope these tips will help you get on your way to organise your home in time for the new year. If you would like to read more about the art of organisation we have also included a list of some of our favourite resources from experts in the field. There are some great books and websites out there that go into greater detail on how to declutter your life.
Some Great Reads – Just follow the link
Some great books on minimalism
From all of us here at Outdoor World, have a great week and Happy organising!