Sheds and Decisions: Here's What You Need to Know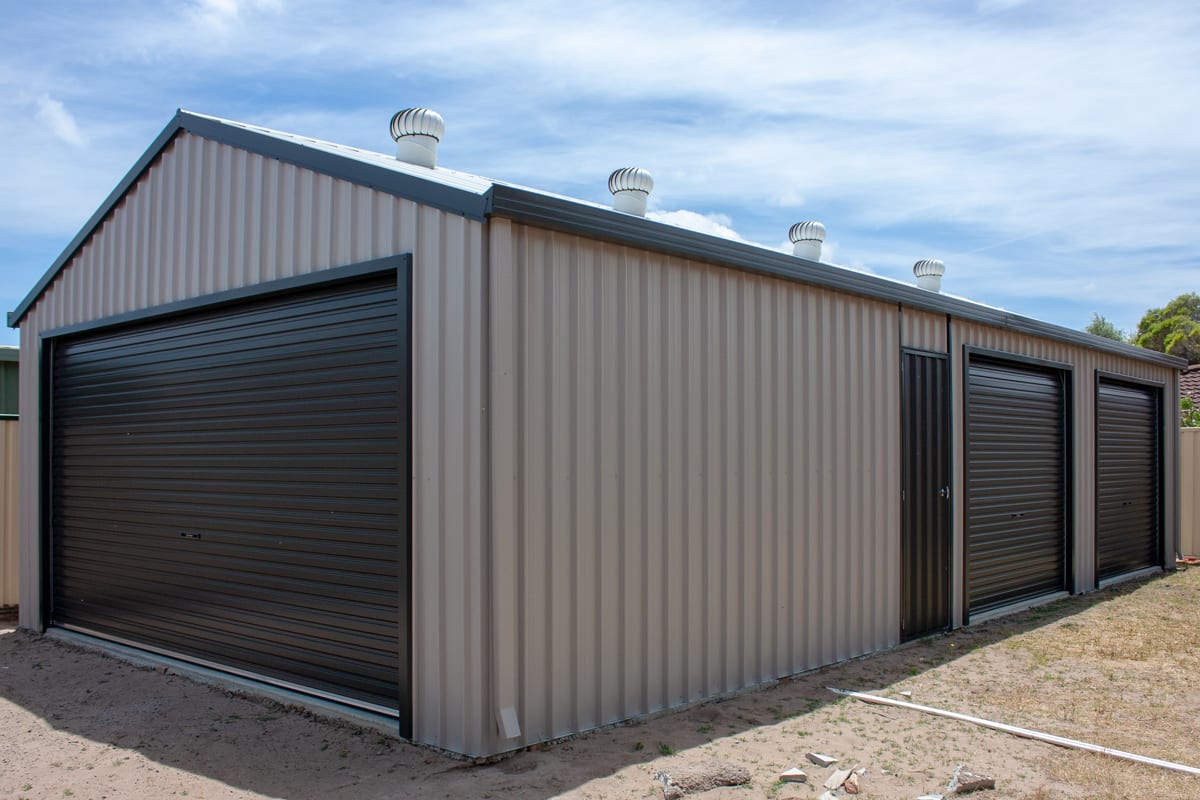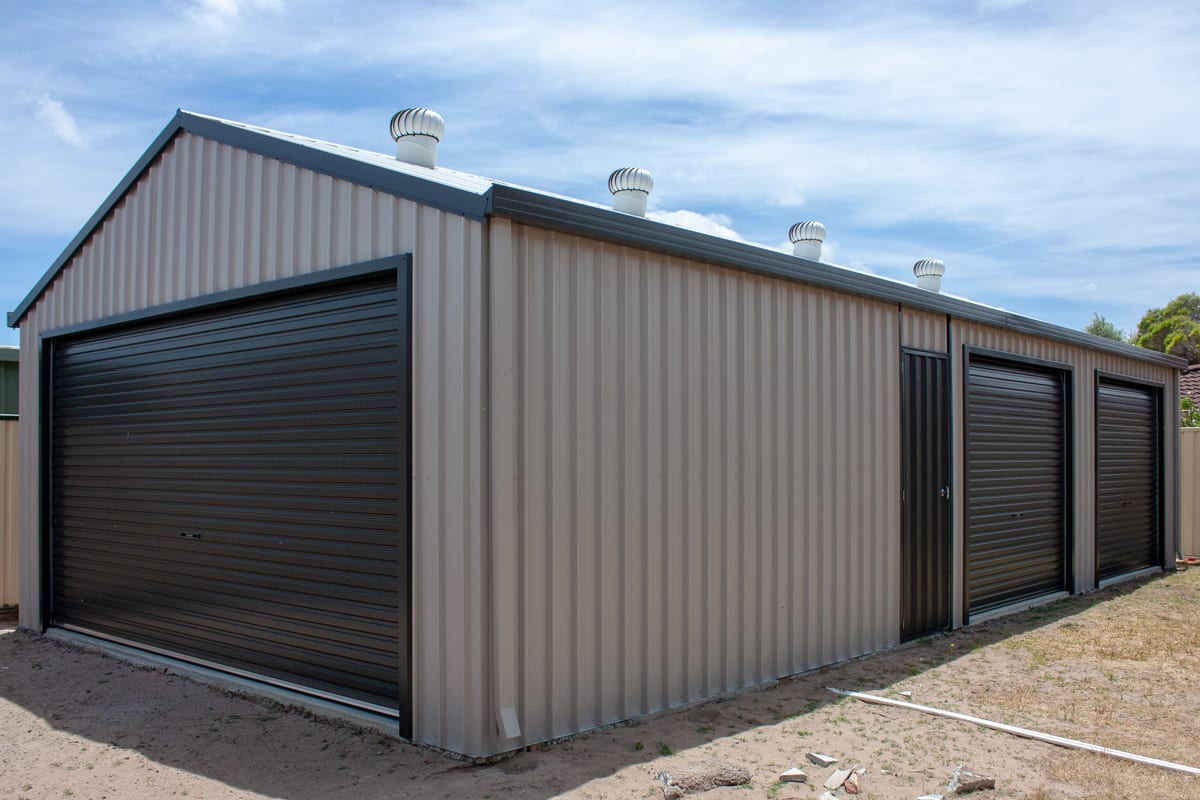 30 second summary:
There's plenty to think about when choosing a shed.
What do you need the shed for?
Is the shed built for your purpose, and your weather conditions? Is it built to last?
Besides shed installation, what are you going to need?
Getting a new shed is a super exciting decision for homeowners everywhere – whether you're looking forward to more storage, a space to potter about in, or a granny flat, this versatile addition to your property is certainly something to be stoked about! But it's not so simple a process as "I want a shed": there's a lot to think about. Here's some of the questions we ask people when they're getting a shed, to help make sure they get exactly the shed that they're looking for.
What will you be using your shed for?
Since we offer customised sheds, we're well aware that one size doesn't fit all. Ten people will use their sheds in ten different ways! So, is this where you put the things you don't want things cluttering up your house, or is it your home office or workshop where you'll be spending a significant amount of time? You can access natural lighting with extras like windows and skylights, add insulation to keep warm in summer and cool in winter (comfy for you, and better for valuables like electronics) and add a whirlybird for roof ventilation.
Is the shed accessible?
Make sure your shed is in a space that's easy for you to get to, and is going to continue to be accessible to you as the years go by – if you're going to be in your home for decades, a spot that's a bit of an effort to get to now might be even harder later!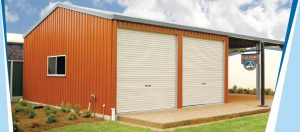 Interested in talking to Outdoor World about installing a new shed? Get in touch!
Have you thought about bushfires?
The threat of a bushfire on your property is a real concern, particularly in bushfire prone areas. Ensure your shed is made of quality materials which are not flammable; we use Colorbond cladding, which doesn't burn, and high-quality steel to keep your shed safe.
How's the price, and how's the value?
Shed prices can vary widely depending on who you go to: it's important to balance dollars and sense with what you get for your money, so that you can get a shed you'll love at a price you feel comfortable with. Here at Outdoor World, we reckon we offer a great balance of price-to-value, and we also offer various finance options, so that you have the flexibility of budget to invest in this important asset to your home.
Is it leak-proof, rust-proof and pest-proof?
The last thing you want is for your shed to become a nice warm comfy home for the local rat population. Keep these unwanted guests at bay with effective vermin-sealing; and while you're at it, you don't want the contents of your shed ruined by leaking. At Outdoor World, our sheets go past the edge of the concrete onto the base rail, sealing it and making it impossible for water or pests to get in. The corners are a full sheet bent at 90 degrees, with no gaps or sharp edges and again sealing it, and the rollers are recessed on the bottom so that wind can't blow water underneath. Furthermore, sheets are protected by galvanised base rail from concrete so won't rust. All the above makes for a dry, pest-free and rust-free shed where you can safely store cardboard boxes, etc. without fear of getting damp or attracting vermin.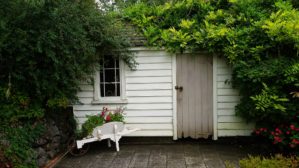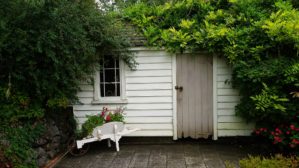 What else are we going to need?
Depending again on what you're using your shed for, you may need electrical, plumbing, earthworks and shire approval. Fortunately, at Outdoor World we can do the whole lot for you – less effort, more time enjoying your granny flat, your garden shed or the spot you're hiding your Transformers collection and its myriad tiny pieces while you're childproofing the house. Make your shed yours, headache-free!
Want more info? Get in touch, check out our range of sheds, and our blog on Choosing The Right Shed For Your Man Cave.