New Year, New Backyard! Backyard Design Trends You'll Love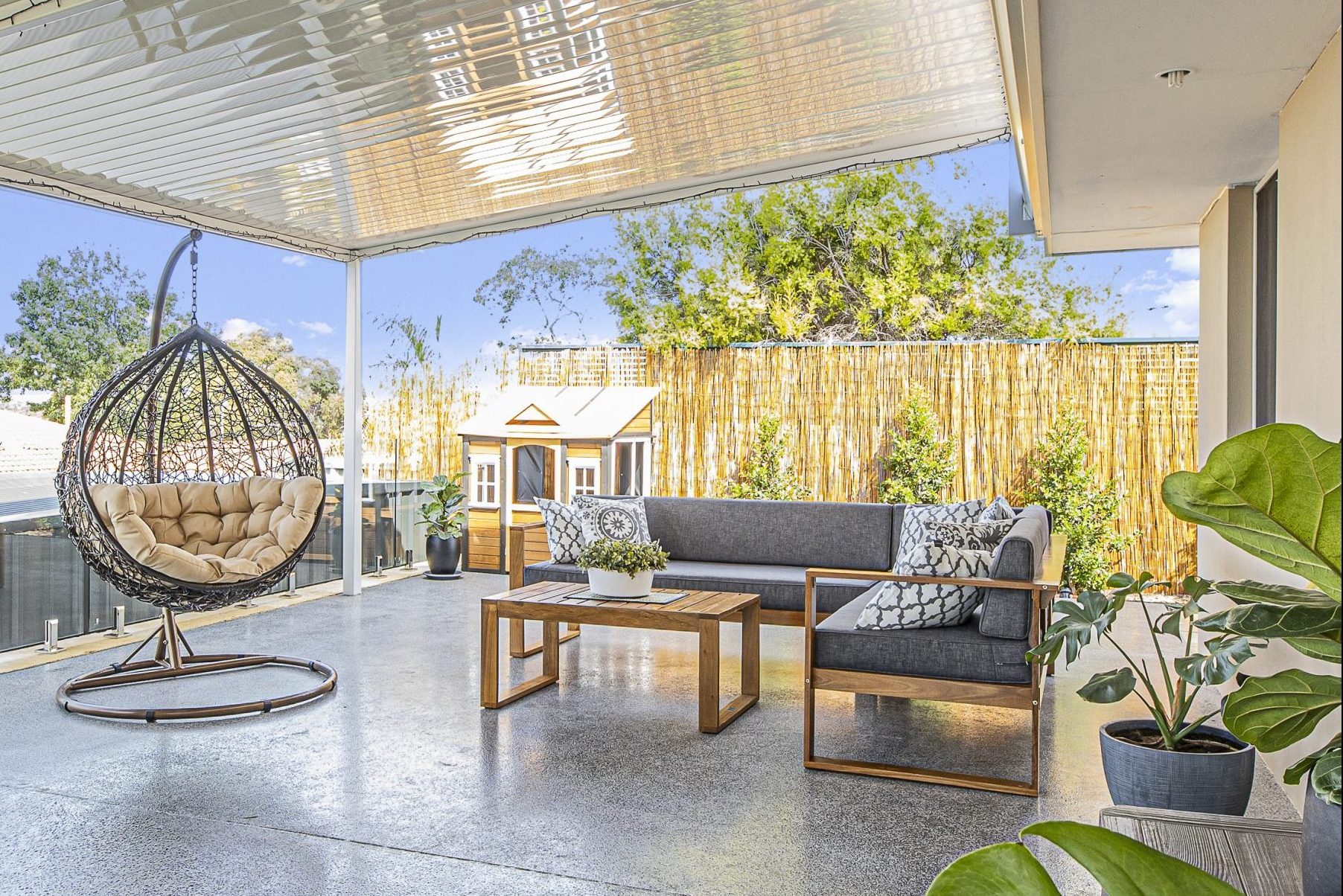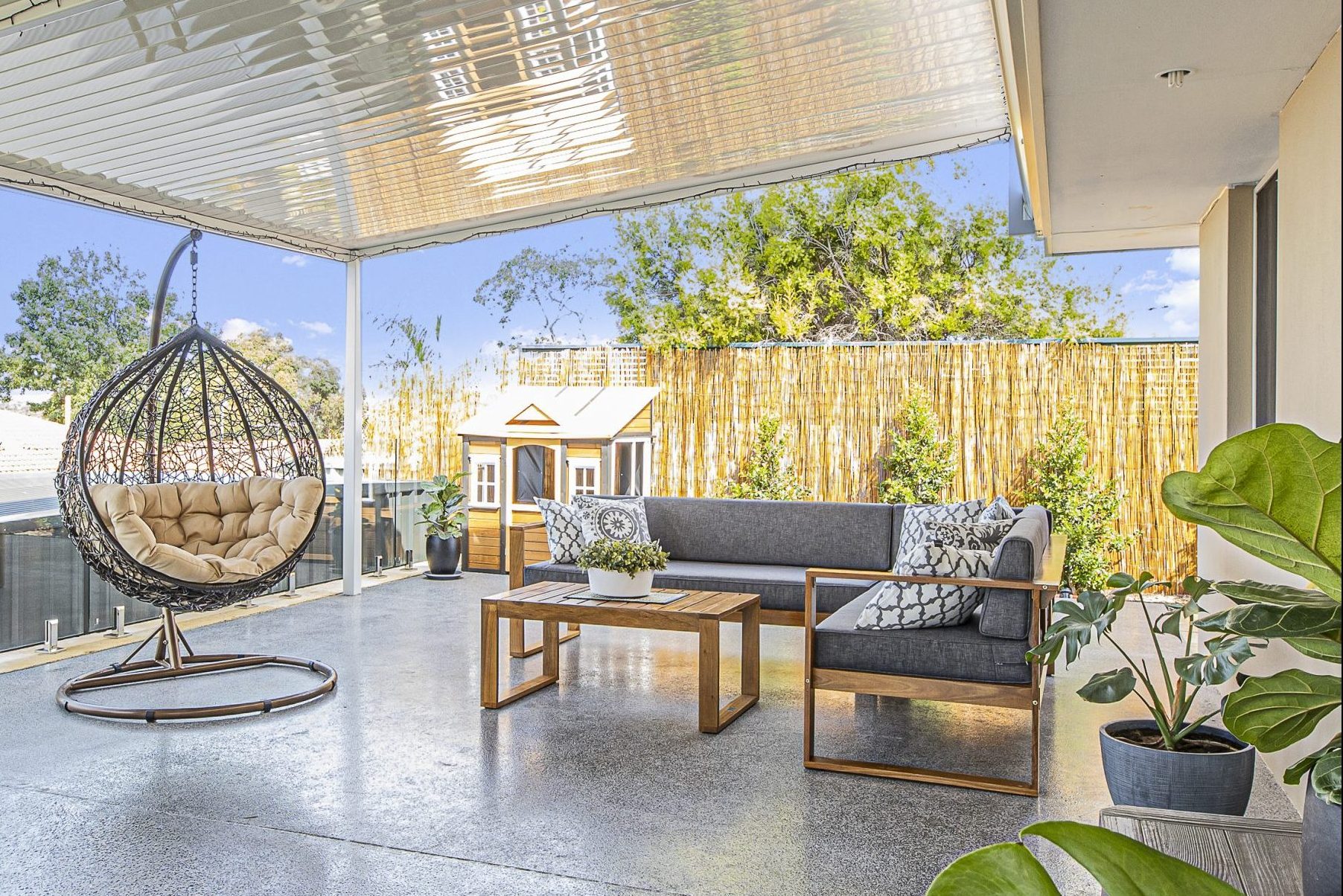 30 Second Summary:
Your backyard can be an amazing living space with a little bit of thought!
Make it uniquely yours with choices like decor & lighting, and care for the planet with a sustainability focus.
Outdoor improvements can go a long way to make your house a home.
Here at Outdoor World, we're more than a little passionate about awesome backyards – we've been living and breathing outdoor spaces for three decades and counting. In that time, we've seen some truly amazing backyards, and been pleased to be part of designing and creating backyard spaces that take homes in Perth and across the state to the next level.
There's nothing like enjoying Perth summers in the comfort of your own backyard – so make 2020 the year that you up your backyard design game with these awesome trends!
Think sustainability
Low-maintenance gardens and drought-resistant plants are the new norm when it comes to backyard design – less turfgrass, more native grasses! With so many gorgeous plants in WA, we're spoiled for choice – ask your local garden centre or local council about what plants will thrive in your area's soils.
Outdoor lighting
Outdoor lighting lets you increase how many hours you can be outside enjoying your backyard, and there's some seriously funky lighting options out there. From cute fairy lights to rustic lanterns, and sleek minimalist lighting to some serious lighting bling, there's so many different options to suit your backyard's style – and your own!
Asian inspiration
Ever imagined walking through a serene Japanese zen garden, raking stones and getting in touch with your inner peace? Or relaxing with friends in a Bali hut? Bring the aesthetics of Asia home with you – whether it's a few subtle little touches or a full-on renovation!
Pergolas and patios are in (as always!)
Fun fact: according to the home improvement gurus at Houzz, 24% of homeowners who updated structural elements in their outdoor area in 2017 updated a gazebo or pergola! Defined as 'an arch or a structure with a roof over which climbing plants can be grown', pergolas are very multi-use, and they're a great way to break up a space. With so many different design styles, you can really make this part of your space your own. Here's a few Outdoor World have completed to get your creative juices flowing!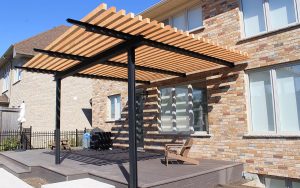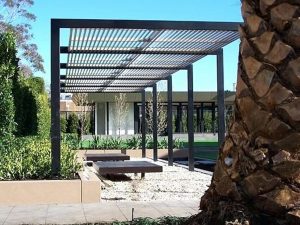 Another awesome way to really make your space your own – while enjoying protection from the elements! – is to use a patio. There are plenty of different patio styles – from dome patios to gable patios, hip end patios and more. Finish the look off with some stylish outdoor patio blinds for maximum comfort and luxury.
Want some patio inspo? Here's some more of our work that we're very proud of!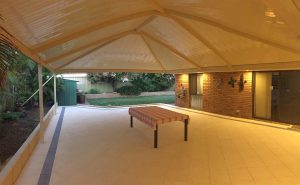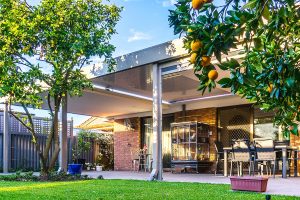 Style' er up!
We hope this article has given you some ideas about how to make 2020 your Year of the Backyard! If you have any questions, or there's anything you'd like us to cover in our blog, get in touch.