5 Tips To Getting Your Patio Summer Ready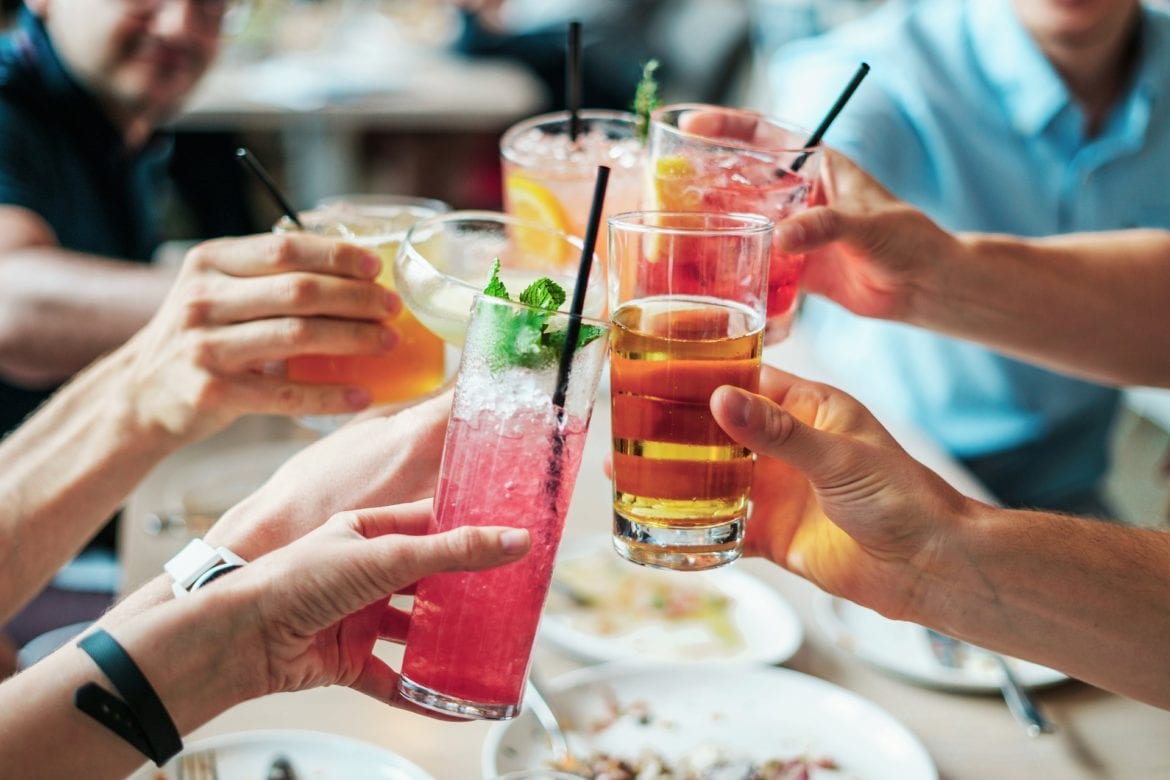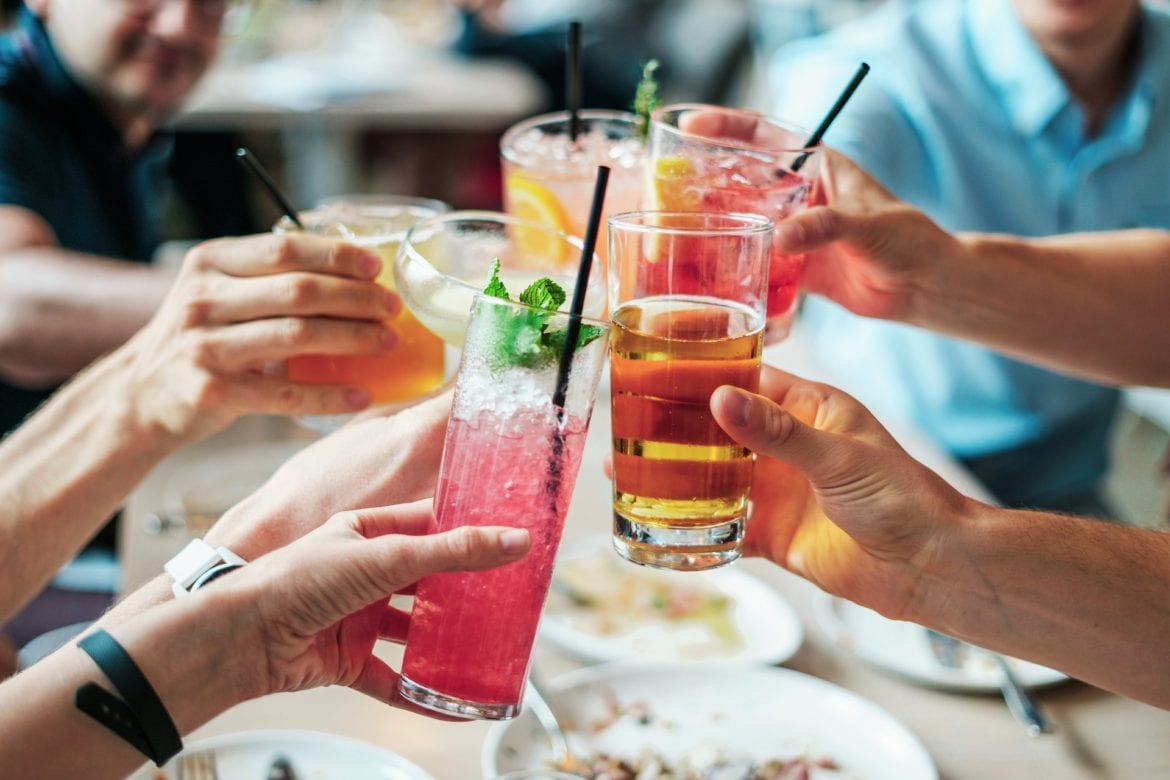 Posted: Nov 29th, 2017
In:
Patios
30 Second Summary:
Summer is the perfect time to make the most out of your patio, so get it summer-ready!
From a beautiful garden to comfy furnishings, there's plenty you can do to make the most of your favourite outdoor living space.
Here's some tips to make your patio summer-ready – and if you'd like more advice, chat with the experts at Outdoor World today!
If you love the outdoors and entertaining, get a buzz out of amazing patio designs, or just look forward to spending time under your outdoor patio come summer, we have some great tips for you. Here are Outdoor World's 5 tips to get your patio summer ready!
1. Prepare Your Garden
Summer is the perfect time of year in W.A to make the most out of your outdoor patio, so get your patio summer ready by sprucing up your gardens. Weed your garden beds and look at setting your sprinklers on timers to make the most of your watering days.  As you know, it gets very hot over the summer months so having a timer set will ensure you don't miss your scheduled watering times. If you don't have an inbuilt sprinkler system you can grab an electronic tap timer to attach to your sprinkler for around $15 at your local hardware store.
Adding to your list of patio ideas, head to your local nursery to grab some pot plants to keep on your patio, and opt for plants that do well over the summer months.  Unless you have a green thumb, it's probably best to have a chat to the staff about what plants would suit your outdoor patio area best.  It will likely depend on the amount of shade you have in your backyard and whether your patio sees a lot of sun. Some of our favourite pot plants include herbs and flowers that do well in sun, like geraniums. Succulents are also a stylish way to vamp up your outdoor area – they're low maintenance and can add the missing touch to your patio design.

2. Clean Your Patio, BBQ and Furnishings
While this step may not be as fun, it's a necessary one. It is definitely important when it comes to making the most of your outdoor area in a safe and hygienic way. If you do the cleaning now, you'll thank us later for not having to do it last minute on a scorching hot summers day before guests arrive for a BBQ.
Once your major cleaning is done, you'll only have to do small maintenance to keep your outdoor patio clean for the rest of summer. It's still quite cool in the afternoons and early evening, so make the most of this opportunity to get your patio prepped for your summer entertaining before the silly season is upon us.
Now is the time to clean the cobwebs down and give your BBQ a good clean.  Grab a brush and a bucket of warm soapy water to get rid of all the grease build up on your BBQ.  If you have outdoor furnishing covers like pillowcases or seat covers take them off and give them a good wash in your machine. Hose your patio down with a pressure hose if you have one, otherwise use a regular hose, some soapy water, and an outdoor broom to get rid of any persistent marks. If you're feeling really keen, you can even use this opportunity to clean your outside doors and windows.

3.Invest In An Outdoor Fan
If you don't already have an outdoor ceiling fan, it may be a good time to install one or look at picking up a good quality outdoor pedestal fan to keep you and your family cool on those 40 degree summer days.
There are lots of different styles of fans to suit your needs and budget. You can opt for a wall mounted fan, a table fan, or a pedestal fan, and just because it's a pedestal fan it doesn't have to be ugly.  There are lots of options on the market at the moment so you should be able to find something to suit your patio, whether you want to go for something simple, a statement piece like the Outdoor Palm Leaf Stand fan, or anything else.
For something a little more stylish than a regular fan, head to a specialist fan or outdoor furniture store. However, stores like Target and Kmart now stock some different options like the wood look pedestal fan, and no, we are not Kmart ambassadors, just big fans (pardon the pun) of their affordable home decor options.
4. Make Your Outdoor Patio Comfy
Make your outdoor patio area a place that you and your friends want to spend time in. There's no reason you can't make it comfortable.  Patios don't just have to include your typical outdoor table and chairs; be creative with your furnishings. We have loads of outdoor patio ideas. You can have lounges, day beds, hammocks, bar stools, wine barrels, you name it.
While there are plenty of affordable outdoor furniture stores; if you're feeling creative, check out Pinterest for plenty of DIY outdoor furniture ideas. You can get the whole family involved in creating your perfect outdoor patio.  Pallet furniture is on trend right now, so if you mix and match it with your old furniture it is a brilliant and very cheap way to transform your outdoor patio into an eclectic, chic oasis for the whole family to enjoy.
Bring your outdoor furnishings to life, with these outdoor patio ideas: different styles of weather-proof pillows, mix and match bright colours, or go for more neutral tones to match your indoor furnishings. Lastly, once you're done be sure to grab a cup of tea (or glass of wine) and set yourself up with a good book and enjoy some time relaxing under your new outdoor patio.

5. Protect Yourself From Bugs and Mosquitos
Although the summer months are the best months of the year to enjoy your outdoor patio, you are not alone in this thought. Bugs and mosquitos also love the warmer weather and can be a real pain in the patio. Some of the steps we mentioned above can actually help to keep bugs and mosquitos away.  
If you're planting some pot plants for your patio, look at choosing some herbs like rosemary, thyme, and garlic as these herbs are a natural repellant for mosquitos. Mosquitos love the warm weather so this is yet another reason why an outdoor fan is a great idea, the cool air will have them find somewhere else to set up camp for the evening.  Avoid leaving any water lying around, and if you have pets make sure you change their water regularly as this will prevent mosquito larvae from hatching in it. Likewise, if you have a swimming pool make sure to keep it clean by skimming the top regularly and removing any mosquito larvae.
When it comes to decorating your outdoor patio,  you can also be bug smart by purchasing some citronella candles. These candles can add a stylish touch to your outdoor patio and are a deterrent for those pesky bugs, allowing you to enjoy your patio all summer long.
We hope you found these outdoor patio ideas useful. Once you've completed all of these steps, grab your family and friends and crank up the Barbie and enjoy! For more on outdoor patio designs, outdoor patios and anything patios in Perth and throughout Western Australia, get in touch with us at Outdoor World.