Reclaim Your Garage with Garage Storage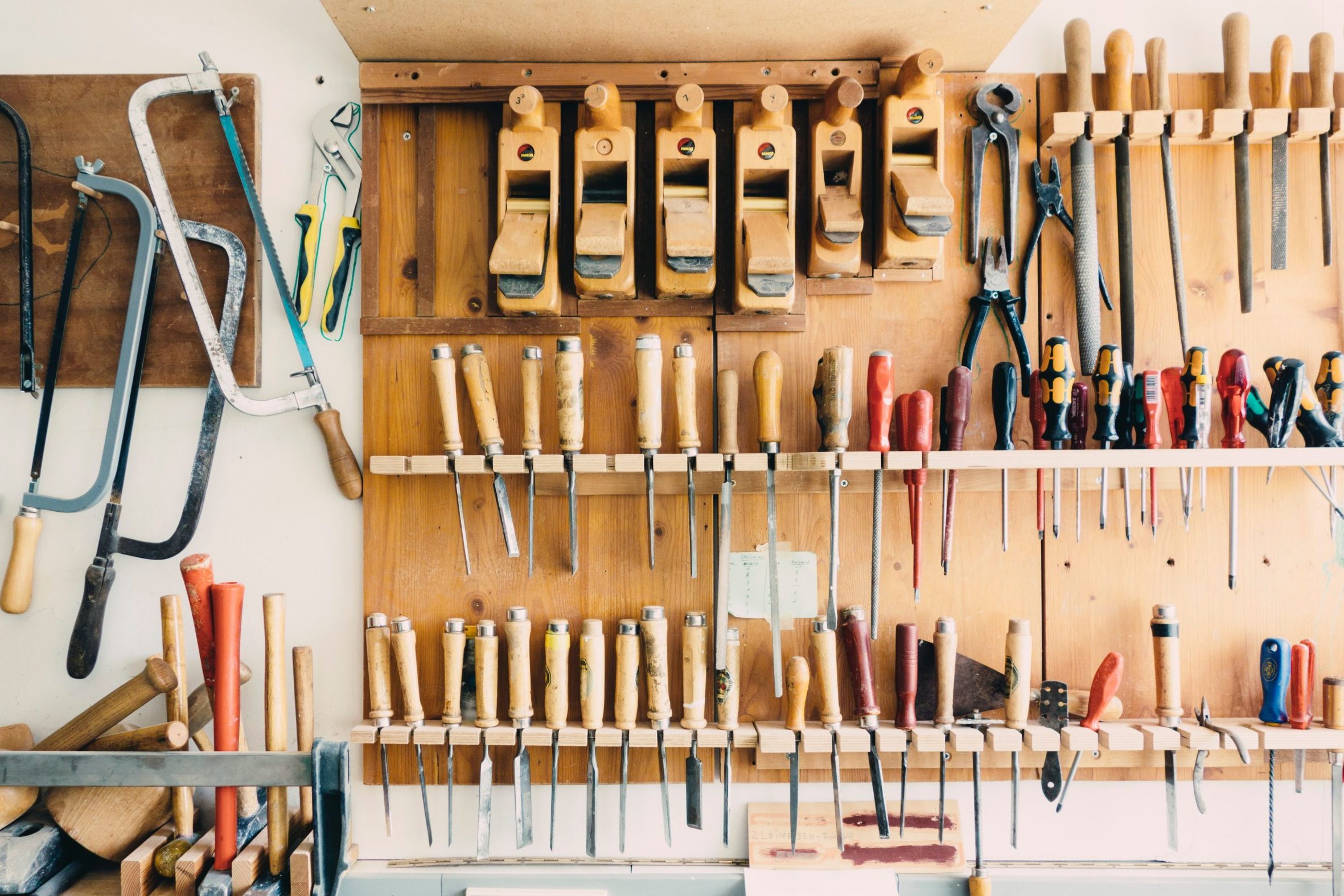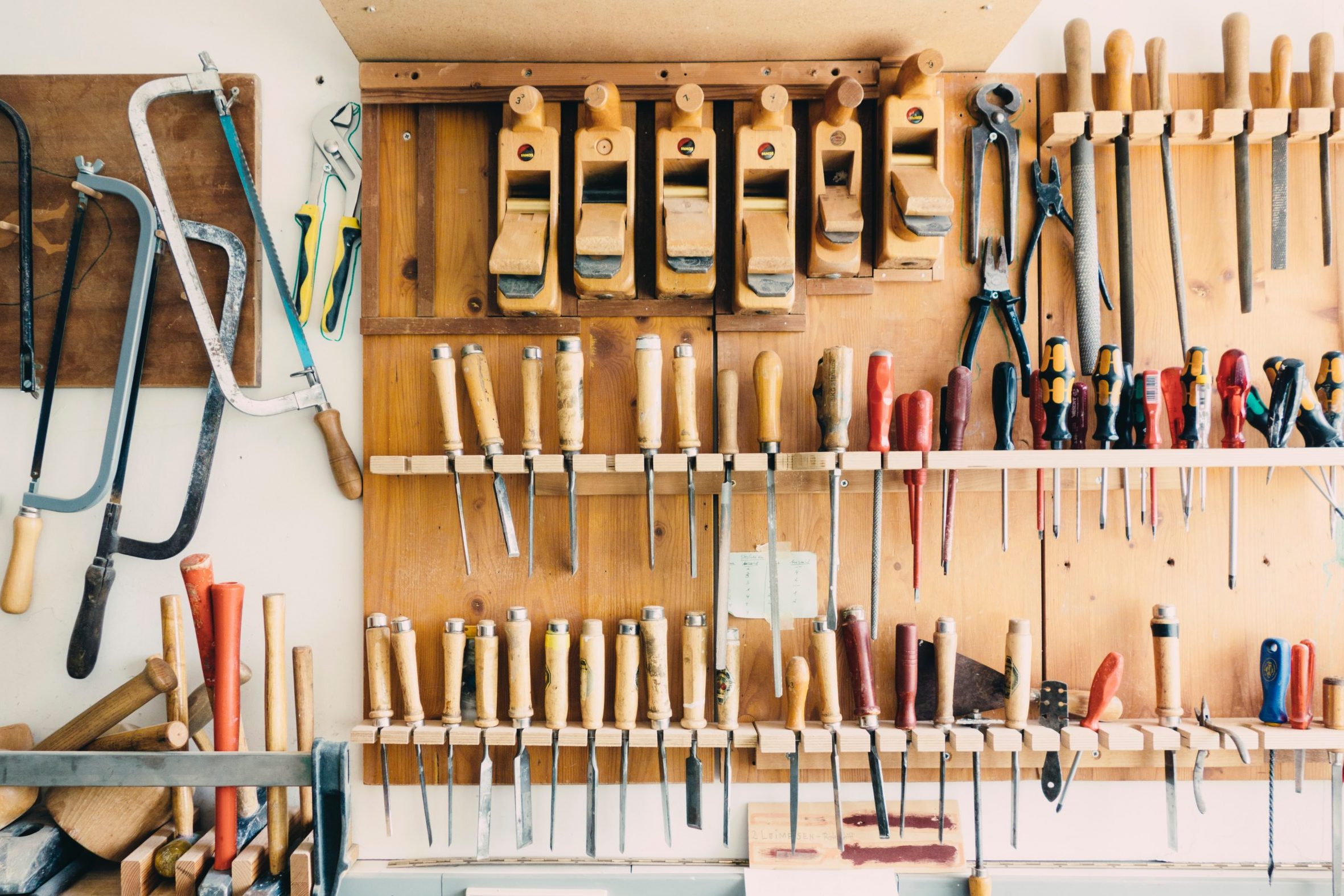 30 Second Summary:
Struggling to get around your garage? Garage storage solutions can help you reclaim your garage!
Think about how you want to use your garage, and how much space you have, and design accordingly.
Organising and categorising effectively means you'll be able to maximise your use of the space, and find those fiddly bits and bobs.
Struggling to get around in your garage? Starting to feel like you're on an episode of a reality TV show about hoarders every time you go looking for something you actually need? Can't bear to throw out the kids' art projects (or maybe your own)? Especially in the age of social distancing, you're spending more time at home, and you want all your indoor and outdoor spaces and places to be their best.
At Outdoor World, we're passionate about helping people to make the most of their homes! And while we're renowned across Western Australia for the great work we do in outdoor spaces and structures, a lesser known fact is that we also design and install custom garages. Our garages are manufactured for Perth and WA's diverse climates, with only the strongest materials from local Aussie suppliers, and with the superior quality you've come to expect from Outdoor World.
We're passionate about garages and spend a lot of time helping people to make the most of them – and pottering in our own garages, too! And once your garage is designed and installed, one of the most important things you can do is make the most of the space. So without further ado, here's some garage storage solutions you'll love!
Start from the very beginning
Start off by figuring out how much space you have to work with, as this will make quite a difference to your storage choices. A larger garage is easier to work with, and you can potentially set up a few different storage areas for different things.
Next, think about how you'd like to be using your garage – man cave, garden shed, workshop, vehicle storage or all of the above? What else do you need to store here, and how often do you need to access them? Depending on what you'll be storing in your garage, and how often you'll need to use what's in there, you could consider a variety of solutions – shelving, wall mounting, lockable cabinets and more.
Easy access with shelving and wall hooks
Shelving and wall hooks give you the opportunity to get frequent-access items off the floor, freeing up space that would go unused otherwise. Whether its tools or kayaks, you can use shelving and wall hooks to store practically anything. A great shelving and wall hook setup can really be game-changing for your garage.
Cabinets
Sturdy, lockable cabinets are a perfect solution for keeping certain items out of prying hands, of the young or uninvited variety. Especially if you're using your garage as a workspace, you may be dealing with chemicals or dangerous objects; and your garage can be a great place to store valuables as long as your storage is secure and safe.
Minimise the mess with organisers and storage boxes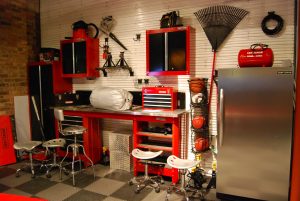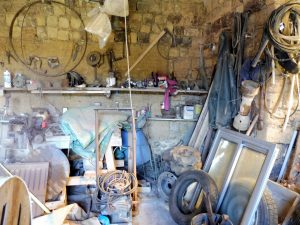 Garage organisers are ideal for storing smaller tools, equipment and miscellaneous items, letting you categorise your possessions in an orderly fashion. Many organisers also have space for labelling, so that you can find what you're looking for at a glance. Organisers and storage boxes are generally both stackable, making it easier to maximise your space.
Ceiling and overhead storage
Ceilings are perhaps the most neglected option in terms of garage storage solutions, but they have so much potential – from storing boxes to hanging bikes and plenty more. Ceiling and overhead garage storage is perfect for putting away the items you don't use very often – Christmas decorations, out-of-season clothes and more. From ceiling hooks to ceiling-mounted shelves, this is next-level garage storage!
We hope this has sparked some ideas for you on how to enjoy your garage even more. And if you're looking for a great carport installation or custom garage installation, get in touch!
Enjoyed this article? Check out our articles on Granny Flats and Backyard Shacks, and Choosing the Right Patio for you.