Granny Flats and Backyard Shacks – Build the Ultimate Retreat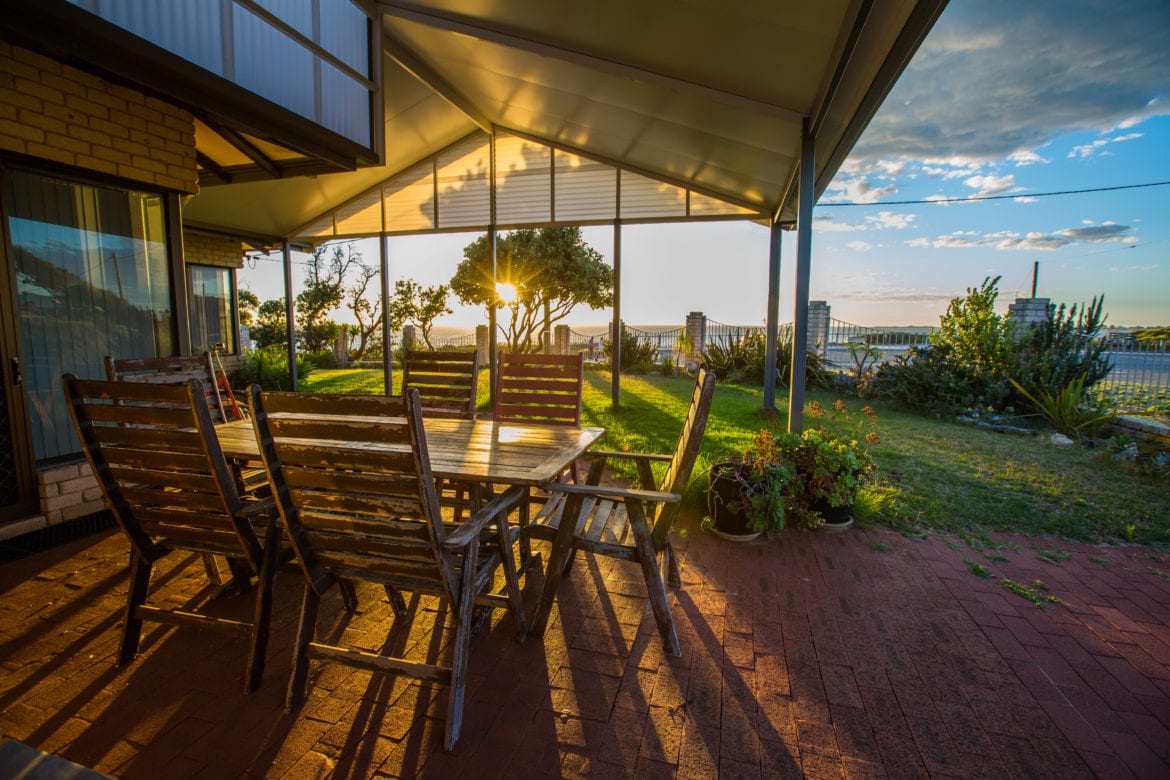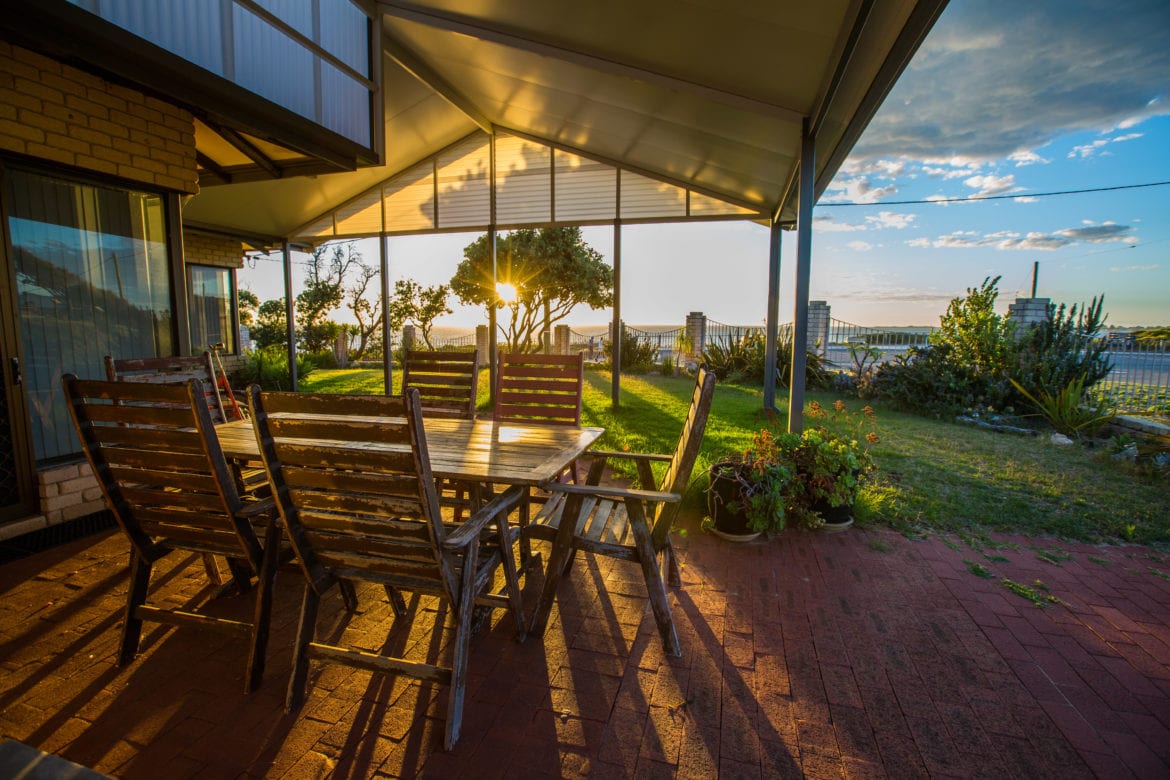 30 Second Summary:
Building a granny flat? Think about what you want to use the space for, and choose the right option for you!
Backyard Shacks' granny flats are great for almost any purpose you can think of – from art studios to larger granny flat homes and more!
Whether it's a teenage escape to an open-plan getaway weekender, a kids playroom or a (wo)man cave, check out these fab options to suit you and your family.
When it comes to building a granny flat there are plenty of options available to you. Maybe you're after a single room studio where you can get some peace and quiet to work on your artwork or hobbies, or maybe you need something more substantial for your teenager or parents to live in.  Outdoor World installs an extensive range of granny flats, including those created by Backyard Shacks, and have a granny flat to suit just about every purpose.  Starting with small studios and ranging to larger granny flat homes or getaways, the ultimate retreat for your loved ones.  If you're struggling to find the best option for your family then we've made it easy by comprising a list of the different types of granny flats to help you get started on your quest to find the perfect style of granny flat.
Weekender
The Weekender is a large and spacious home that is ideal for the extended family. It features four bedrooms, the main with an ensuite, separate toilet and laundry and an open plan living and kitchen area. This Backyard Shack has plenty of space and is built with quality materials. The Weekender can also be custom built with a contemporary Double Skillion roof design including wide eaves to give an even more streamlined finish.  It's a perfect space for entertaining.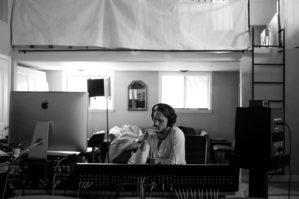 The Studio
The Studio is the baby of our range of shacks and is designed to fit in a small yard and would make an ideal teenager retreat, art studio, yoga room, kids' playroom or just a separate space to the main home to do just about anything. With a separate bathroom and toilet area and provision for a kitchenette, this baby shack comes with an attractive Skillion roof with eaves and is very flexible in its design and use.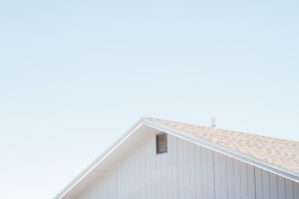 The Flat
The Flat is compact with easy flowing access to all areas and boasts separate living and bedroom spaces and a bathroom which also doubles as an ensuite. You can select between either Skillion or Dutch Hip roof styles depending on your individual taste. The Backyard Shack is a stylish and affordable extra living space that doesn't compromise on quality features.
Teenage Escape
The Teenage Escape is an open plan design with plenty of space for your teenagers to live comfortably.  It's modern and stylish design makes it a popular choice for those looking for extra space for their older children. With two bedrooms and a free-flowing living and kitchen space, it is perfect in its simplicity. You will have the choice of three different roofing styles which will give this shack a modern charm.  It is suitable for your backyard or even as a holiday home.
Retreat
The Retreat is an ideal weekender or holiday home. It could also be a more affordable option for the first home buyer. It features three separate bedrooms, all with wardrobes, a laundry and a separate bathroom with an open plan living, dining and kitchen area. When building The Retreat you will be able to select from three different roof styles including generous eaves. With a large internal area, this Shack is a generous family getaway or first home with all the comforts you could need.
Outback
The Outback is our mid-sized shack is compact enough for smaller spaces, this versatile shack is designed with convenience in mind and can be adapted in many ways to suit your needs. It is comprised of two bedrooms, a separate bathroom, a separate laundry and an open living area with your choice of Skillion, Double Skillion or Dutch Hip roofing, this shack has everything you could ask for.
Hobby Hut
The Hobby Hut has a versatile floor plan which can be adapted to suit your needs.  It is big enough to be your oasis away from home but small enough to fit into your backyard. Once again you will have a choice of different roofing options to suit your individual taste and style. The Hobby Hut is the perfect place to retreat when you're in need of some much needed me time.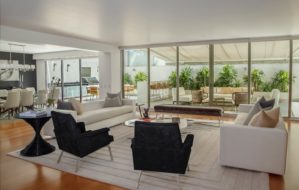 Entertainer
The Entertainer is compact enough that it is perfect for installation on a small block or in a backyard but it still has enough features to not compromise on comfort. This shack includes three bedrooms with a separate bathroom and toilet and again comes with your choice of Skillion, Double Skillion or Dutch Hip roof styles with eaves all round for added protection from the elements. This design is perfect as a retreat or holiday shack or to house your extended family. It's an affordable and stylish housing solution.
Clubhouse
The Clubhouse is perfect in its simplicity and offers a practical living space for you or your guests. It contains two bedrooms, a combined toilet and laundry and an open plan kitchen and living area. Its attractive 'L' shape makes it unique and modern in its design. This shack also comes with a Double Skillion roof for a modern aesthetic. The design also allows for you to build a deck within the 'L'  for an additional entertaining space.
If you would like to know more about the Backyard Shacks that we supply and install then contact us today to speak to our professional and experienced members staff for an obligation free quote or just to receive more information.