Christmas Gift Ideas For The Man Of The House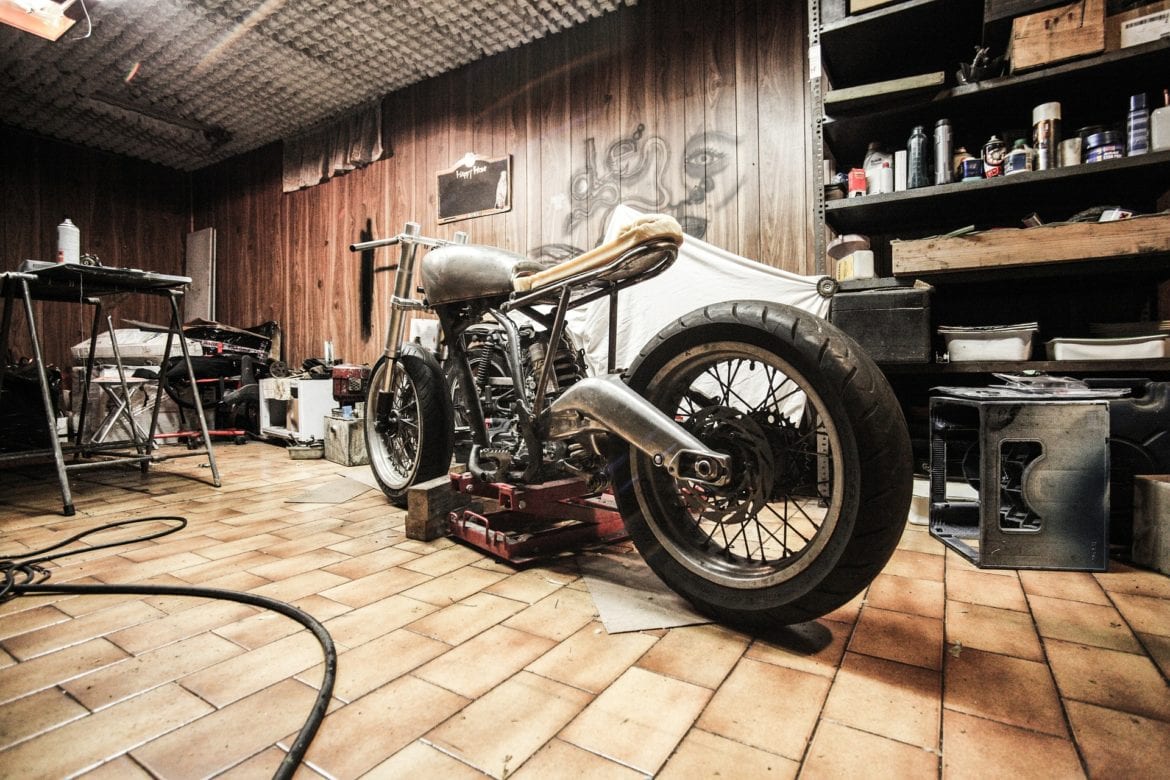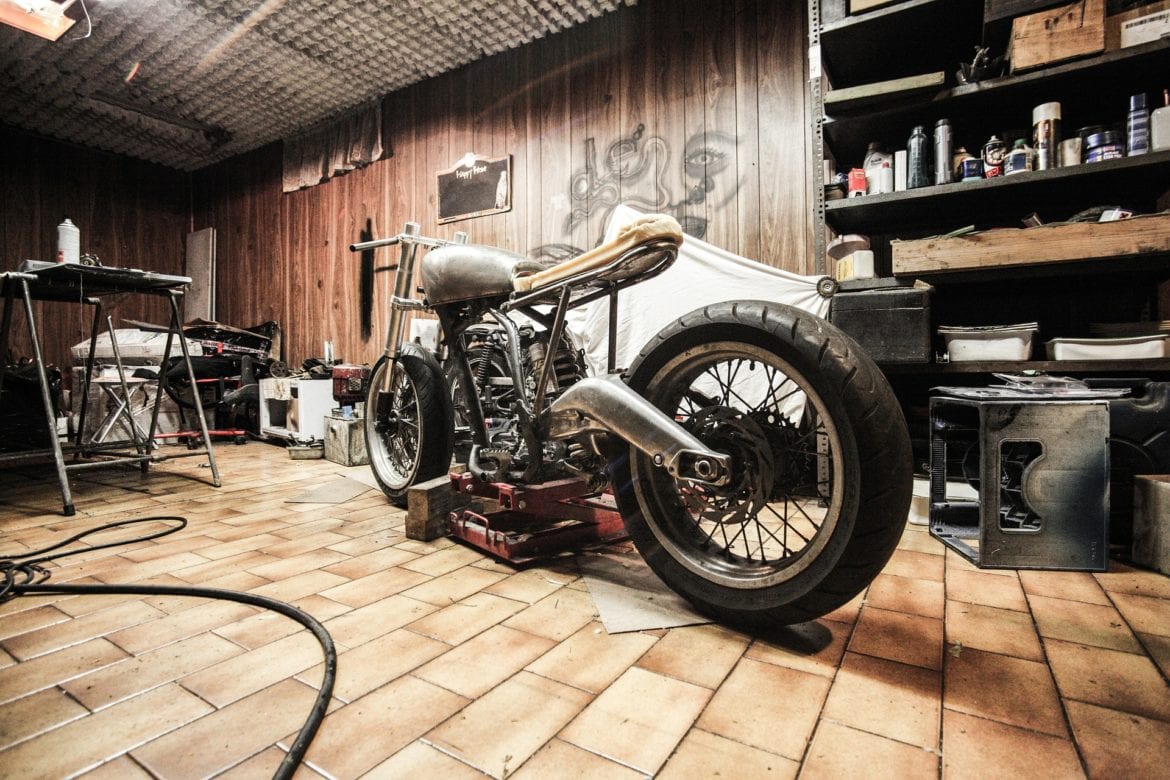 Posted: Dec 18th, 2017
In:
News
Christmas shopping can be fun when you know what you're looking for, but when it comes to choosing a present for the man of the house, unless they are vocal about what they want, it can be pretty stressful trying to come up with the perfect gift year after year.  Unlike women, where there are usually some go to, fail-safe ideas each year, shopping for men isn't always that easy.  
Men are creatures of habit, so unless their favourite cologne is nearly empty or they are due for a new watch it can be hard to come up with an original idea. Choosing a gift that they can get excited about is pretty tricky and will obviously depend on your man's personality. Some men are more indoorsy and prefer gadgets and video games, while others enjoy the outdoors and tinkering in their backyard or shed, that's why we've compiled a list of Christmas gift ideas, for all types of men.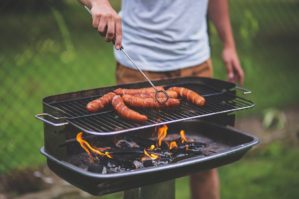 Barbeque
If your partner is an outdoorsy type of guy or he just loves entertaining, then a barbeque could be the perfect gift for him this Christmas. If he loves having his mates over and enjoying a beer or two outside on the outdoor patio, then he'll no doubt love this gift.  Depending on your outdoor patio area and how many people you'll likely be feeding, we recommend going for a Weber Baby Q BBQ, these little barbeques are affordable and easily transported, so he can take it camping or even to his mates house. If it's in the budget and he has quite a few mates over regularly, you may prefer to go for something larger like a 4 or 6 burner barbeque. Prices start at about $500 and can go up to the thousands.
Playstation 4 / Xbox One X
If your guy loves playing video games and has an older model Playstation or Xbox than you'll definitely be in his good books if you get him the latest PlayStation or Xbox this Christmas.  Just be mindful that guys tend to stick with one or the other, so if he is a Playstation man be sure to get him the latest PlayStation and same goes with the Xbox.
Video Games
If your guy already has a new Xbox or Playstation but loves playing video games then getting him some new games for Christmas is bound to be a big hit.  Some of the most popular games at the moment include Call of Duty: WWII, Star Wars Battlefront II, Assassin's Creed 2 and Destiny 2. If you're unsure what he already has or what type of games he likes to play, you may prefer to opt for a gift card from EB Games or JB HI-FI and he can have fun choosing his own.
Google Home
If you want to get your guy one of the latest gadgets on the market then look no further than Google Home.  This device is so cool, you can ask it just about anything that you can search on Google's search engine, but with the benefit of doing this hands-free.  So if he's in the kitchen and needs to know the measurement of his protein powder to milk ratio, all he has to do is ask.  This device is so nifty it can also play Spotify and record a shopping list for you; these are just a few of the cool things it can do.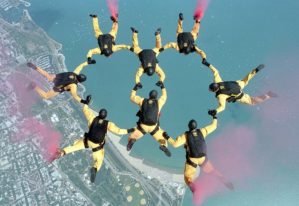 An Experience
If your other half is a bit of an adrenaline junky or prefers experiences over material objects then getting him a voucher for an experience might just be the way to go.  Consider something like a flying lesson, skydiving, V8 race car driving or a quad bike adventure.  You can find lots of great deals for these types of experiences on sites like Red Balloon, Scoopon, and Groupon.
Fishing Equipment
Another great idea, if your man loves the outdoors and loves going fishing is a fishing rod, equipment or a tackle box. Especially if it's been a long time since he has updated his fishing equipment. Once again if you're not sure on the best type to get for him, you can ask for advice from your local fishing store or opt for a voucher, so he can catch his own great deal.
Golfing Gear
Golfing gear is a fantastic gift idea if your guy loves spending weekends out on the green. Depending on your budget you could buy a good quality new club each Christmas or if money isn't an issue, you can go all out and buy a complete set.  If he already has a great set of golf clubs, there are still plenty of other options like golfing attire or a voucher for his favourite club.
Camping Products
Camping gear is another great go-to gift for the outdoorsy man. There are plenty of options and always new things that he can add to his camping collection.  Options include: a new tent, camping chairs, swag and gas stoves. When it comes to camping, the options are limitless so go and check out a store like BCF for some inspiration.
Smartwatch
A smartwatch is a superb gift for a tech-savvy guy who also likes to keep active. There are lots of different styles on the market right now, so if your man likes the look of a dress watch but the features of a smartwatch, he'll be impressed with the latest options out there.  Brands like Fossil, Tommy Hilfiger, Nixon and of course Apple and Samsung all have some impressive choices.
Telescope
If you're looking for an idea that's a little different and your significant other is a geek at heart then a telescope may just tickle his fancy.  The added benefit of this gift is that you can enjoy it together on your outdoor patio, after all how romantic is stargazing?
Cooking Classes
Cooking classes are a really good gift idea if your man is into cooking and loves trying a different experience.  If he enjoys being in the kitchen and enjoys sampling different cuisines, consider getting him a voucher for a cooking class for a style of food that he may be less experienced cooking with, like Thai or Vietnamese food.
Fitness Tracker
If fitness is on the mind at the moment and your guy enjoys working out, a fitness tracker could help him keep on track.  Check out Fitbits and Apple watches.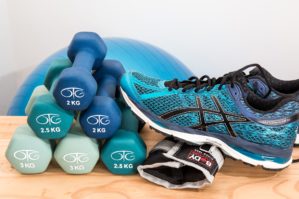 Subscription (Gym, Spotify, Netflix)
What do you get the guy that already has everything? A subscription, that's what. If your partner loves music you can actually buy him a 12-month subscription to join Spotify or Apple Music.  This is also a perfect gift idea for a newer relation when you aren't sure what his likes and dislikes are just yet. Other great subscription ideas include a gym membership (if you know he wants to start working out), Netflix or even a sporting club membership.
A Garden Shed
Did you know that garden sheds are surprisingly affordable? So, if your man loves spending time in the garden then a small garden shed may be the way to go.  Starting at about $400 for a small garden shed, you can't go wrong. Check out our range of garden sheds here.
Beer Fridge
A beer fridge is sure to excite your man if he enjoys the "occasional" cold one. If you want to go all out, you could even stock it with his favourite beer or a selection of different craft beers for him. A sure way to earning some serious brownie points!
We hope these ideas have eased your stress in finding the perfect gift for your man this Christmas. From the whole team at Outdoor World, we'd like to wish you a Merry Christmas and a Happy New Year.