8 Things to Consider when Building a Patio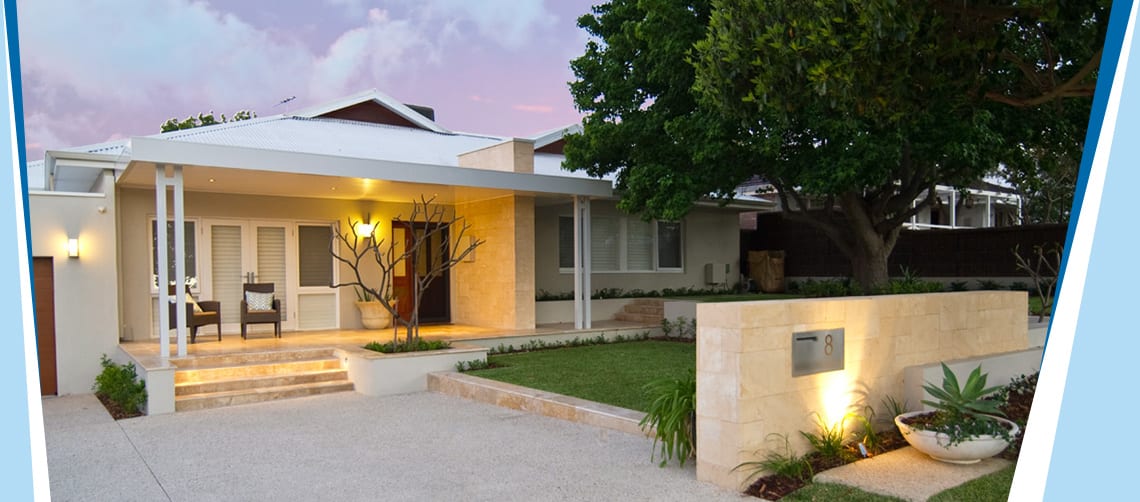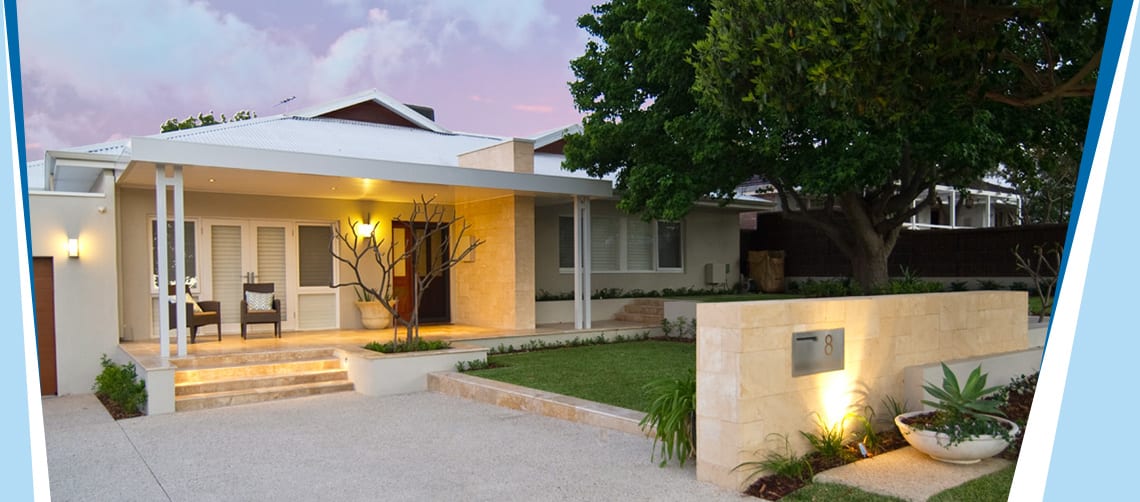 30 Second Summary:
Building a patio is a great way to make the most of your home – and increase its property value, to boot!
With so many options available, it's easy to get confused – that's why we've created this handy guide.
From patio design to exciting and stylish finishes, choosing the right patio for you will help to make your house a home.
Building a new patio on your home is a perfect way to increase the living quarters and add value to your property. It's the ideal option to completely transform and upgrade areas around your home, whether it's enhancing the entranceway or adding an outdoor living room. Installing a patio in an area that is currently unused can turn it into a lovely, functional space.
With the great weather we have here in Western Australia it makes sense to make the most of being able to spend time and entertain friends and family outdoors all year round!
There are a few very important considerations before you begin:
1. Before you begin it's essential that you think carefully about the design of the patio you would like to install. Consider the overall look of the house, and choose a design that will tie in nicely with the existing structure; if your house has a flat roof a dome patio may not be the best option aesthetically, and vice versa. Colour choice is another important factor, as ideally the colour scheme should complement your home and the surrounding landscape.
2. Examine how the area changes throughout the day as the sun moves and if there are a lot of leaves and/ or debris on the ground where you would like the patio to be, as this could indicate if there will be need to regularly clean the roof of the new patio. Areas that are sunken or at the bottom of a slope may also need some kind of drainage installed to prevent flooding and mildew due to dampness, especially if it doesn't receive very much sunlight.
3. Location may be determined by the size of your property and how much room is available, but when possible allow for things such as the amount of privacy in the area, how much shade, wind, noise and sun the space gets, and accessibility. It may be possible to put up an attractive trellis or screen to solve some issues with the spot you have chosen, but make sure you have a plan in place before you commit.
4. If you plan you use your patio regularly as a dining area then it makes sense to install it close to the kitchen to make transporting food and supplies as easy as possible. Or take it to the next level, and install an outdoor kitchen or pizza oven! It's also more likely to be used often if it's visible from the house, and can serve as a transitional area between the internal living areas and the garden.
5. The purpose of the patio is also very important when deciding on the style. Think about what it will mostly be used for, whether it's a high traffic outdoor dining space that needs to be easy to clean after a family BBQ or shelter from the sun around the pool. Will it be used as an outdoor play area, or a spot to relax with a good book? How the space will be utilised affects the design, size, location and materials used, so it's worth taking the time to ensure the finished product will be exactly what you need.
A professional patio installer can also help with recommendations according to your budget and desired outcome, and advise you of any potential building permits or zoning laws that need to be adhered to.
6. Once you have the basics sorted, it's time to start thinking about extras that will really make your patio special. Lighting, whether it's a few fairy lights or enough to illuminate the whole area, means that you can use your patio at any time of the night and night. It also allows you to create a specific mood depending on what you are using it for – hello romantic, soft-lit dinners!
7. Advances in technology means that waterproof TV's and wireless speakers are reasonably affordable and can really make your next movie night (or watching the big game) a memorable time. Just make sure that you have a qualified electrician to install them. Same goes for overhead fans, which can make a big difference to comfort levels in the heat of summer!
8. Then once winter hits an outdoor fireplace can ensure your patio is used all year round no matter the temperature, or patio blinds can completely enclose the space so that is able to be enjoyed rain or shine.
There's a patio solution to suit all lifestyles, homes and budgets. By spending a little time designing the perfect option you can be sure that you will enjoy your new patio for many years to come.
---
Looking at installing a new patio? Talk to the experts at Outdoor World today, find a store near you here.