3 Patio Styles Perfect for Outdoor Entertaining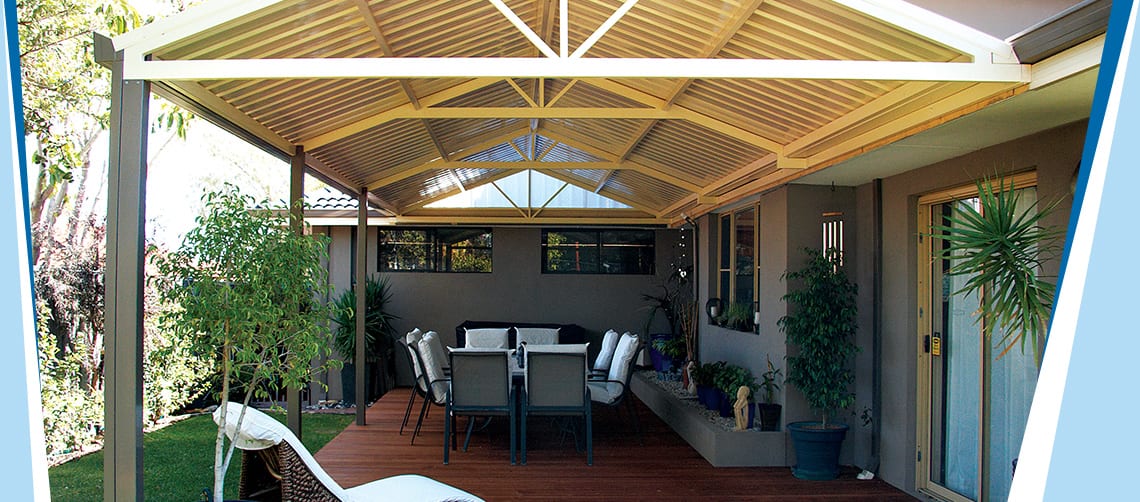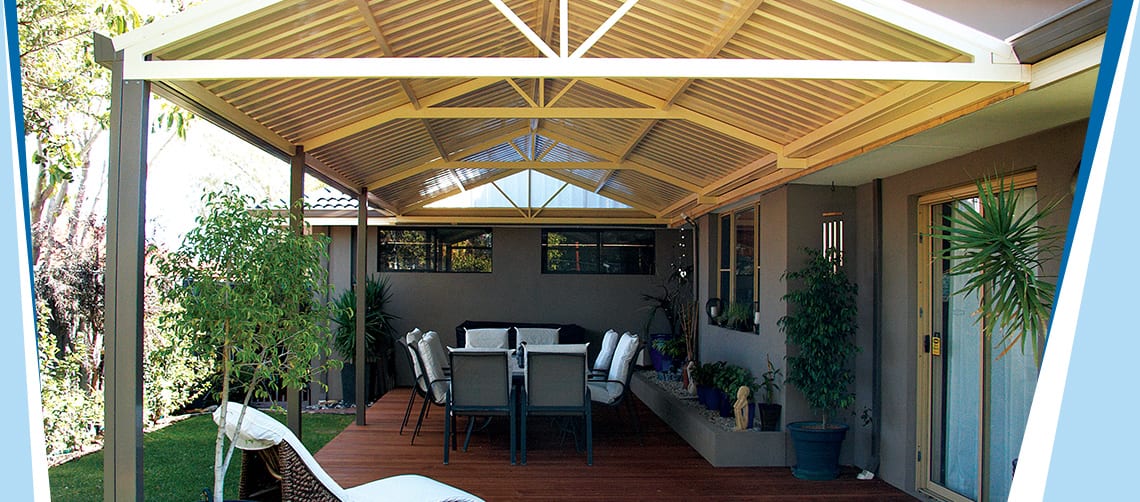 Posted: Nov 28th, 2016
In:
News
30 Second Summary:
Make your home life better with an outdoor space tailored to you!
Whether you're looking for an outdoor dining space, an outdoor living room, or a perfect spot to enjoy your morning coffee, think patios!
With the use of outdoor blinds or even outdoor fireplaces, you can truly make your patio a space to enjoy with your friends and family 24-7 and year-round.
A patio area can extend your home's living space and provide a stylish and comfortable place to relax year round. As well as the enjoyment that an outdoor patio area brings it can also add value to your property, so it pays to think about what option would be the best fit for your home now and for the years to come.
With additions such as an outdoor kitchen and bar, and some great furniture, you can easily create the perfect environment for entertaining. Add some greenery with carefully chosen plants or succulents to tie in with the surrounding garden, and your patio area will be the envy of the neighbourhood!
Outdoor Dining Patio
If you love dining 'al fresco' then an outdoor dining patio area is essential. It can a great location to spend time with friends and family while enjoying a delicious brunch in the morning sun, or have a romantic dinner outside under the stars.
When it comes to an outdoor dining patio style, there are a variety of different patio styles to select from and ensure the perfect match for your home; from a flat roof patio to a classic gable design, and everything in-between. It is key to keep it close to your kitchen to make it easy to transport food and supplies, or go all out and include an outdoor kitchen and bar area so that you never have to leave.
Sundeck Patio
Often near a swimming pool or in a spot with a view, a sundeck style patio is the perfect little escape. Designed to be somewhere you can take a moment to relax, read a book, or maybe take your morning coffee, all you need is a comfortable lounger or chair to create a little oasis of serenity. A sundeck patio can be attached to the house or it's own freestanding structure, depending on the size and shape of your property. Make it your own with fairy lights, candles, or even a water feature – the only limit is your imagination.
Living Room Patio
An enticing outdoor living area is the perfect way to extend your home and make the most of all the space on your property. Increasingly popular, there are so many options to choose from you can definitely create the perfect space to suit your home and lifestyle.
Install built-in furniture for a sense of solidarity, or use a mix of hammocks and bean bags that can be easily moved around depending on the activity. A wall of greenery or flowering vines can create interest and separate different areas, or place artwork and tiling around the place to inject some colour and personality.
If the area is open you can use an outdoor fireplace or grazier to stay warm when the temperature drops, or install patio blinds to create a truly all-weather space. Utilising designs such as the Eclipse opening roof patio gives you the functionality to be able to open or close the louvres depending on whether you would like some sunshine streaming through, or a shady spot for a siesta.
Interested in getting a new patio? Then find a store near you and speak to the team at Outdoor World to find out more about our patio range.