Outdoor World: Perfect for your next commercial project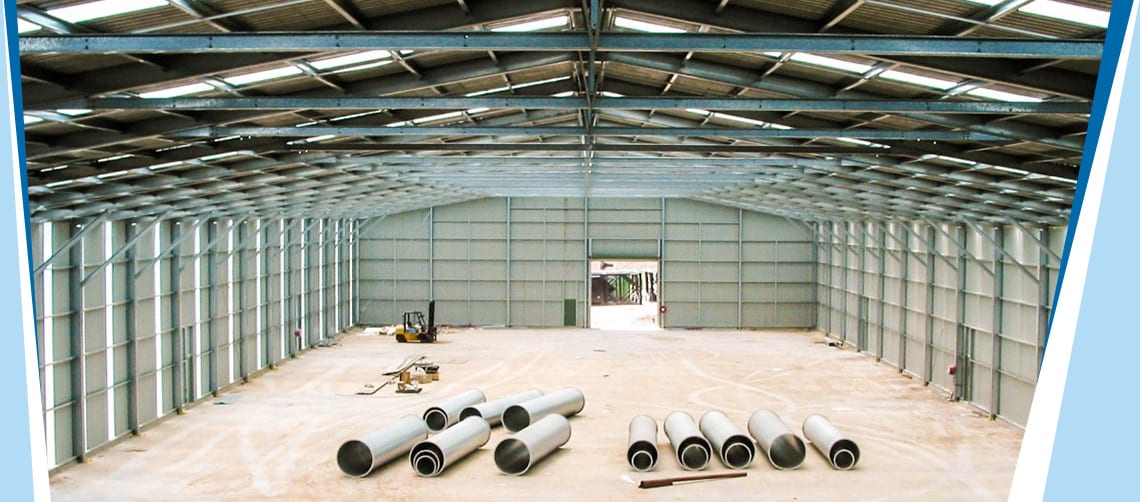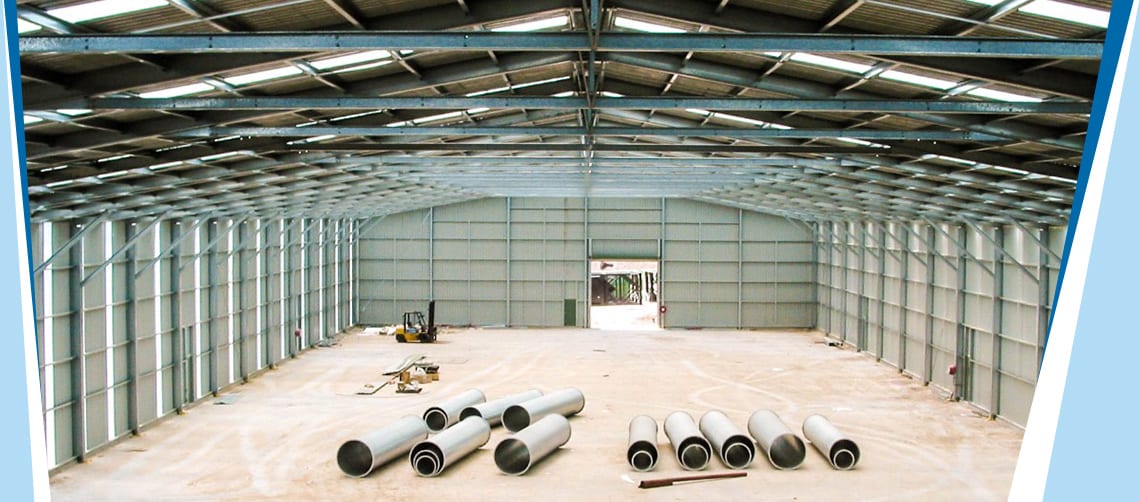 30 Second Summary:

Looking for a construction company that "fits the bill" for your upcoming commercial project?
The experienced, innovative, safety- and customer-focused team at Outdoor World hires the best people to deliver the best quality work.
Let's talk about how we can make your project a success.
If you have an upcoming commercial project and you're looking for a construction company that 'fits the bill', here's why you should consider Outdoor World for your next project. We are an Australian owned business with each of our centres being locally owned and operated. This means that you deal directly with the people who make the decisions from start to finish. We've been designing and installing quality outdoor structures around Perth and Western Australia for over 30 years and take pride in our work. This is why we have a loyal repeat client base in the commercial sector.
We're experienced
At Outdoor World we only provide the highest quality workmanship, sourcing the best materials on the market.  We work on projects small and large, from domestic garden sheds to commercial workshops,  and everything in between. We are a medium sized construction company, so working with us gives you the benefits of a hands-on organisation, where you will receive a tailored service, dealing with one supervisor and installation team from start to finish –  you'll deal with the same people every step of the way.  As a larger business we also have the resources, capacity, experience and quality assurance measures to manage large projects and meet your time constraints. This makes us a perfect choice for your next commercial structure.
We have experience working on major projects, including building patios for a multinational mining company as part of a town redevelopment project in a regional mining town. We routinely work with government in building everything from school storage sheds to shade structures for basketball courts, walkways and gymnasiums. We have also constructed multi-million dollar office and workshop buildings, regional fire stations, and numerous other multipurpose structures. Our commercial experience is varied, so whatever your needs we can work with you to meet your building requirements.
We're innovative
Outdoor World recognises the importance of innovation in this day and age, and as such we strive to stand out from our competitors through innovative designs and products. We use the best materials available to suit the ever changing conditions of the often harsh Western Australian climate. We create designs that are innovative in both their appearance and structure.  We also look to create energy efficient and environmentally sustainable buildings. We use Bondor's Insulated Composite Panel Systems for our insulated roofing panels which have "revolutionised the commercial roofing industry by simplifying the design and installation process offering faster install times, reduced labour, reduced material components and structural mass as well as superior and flexible thermal performance". We believe that innovation is key to staying ahead of our competitors, and is what allows us to offer high quality structures within our client's budget.  We keep up with the latest in construction technology and use best practice to ensure efficient and cost effective project management.
We always put safety first
At Outdoor World, we take safety seriously and have our own set of minimum standards in terms of training and industry requirements for personnel working on site. This includes working at heights, testing and tagging, PPE and uniform requirements, and safety and awareness training (Blue or White Card). We have worked with major mining companies and are experienced in adhering to the most stringent of site safety obligations. Our staff are experienced and undergo regular safety training to meet industry requirements. We review our safety policies and procedures on a regular basis to make sure that we are always adhering to safety legislation and requirements.
We're customer focused
With a number of large commercial projects completed by our experienced and knowledgeable team, you can trust Outdoor World to provide a streamlined building process for your structure, whatever the size, complexity, or requirement. We'll do everything from assisting with budget estimates, through to obtaining all necessary approvals, and provision of a fully engineered structure that will ensure value for money for your enterprise. We understand that our customers are our livelihood, so providing a quality customer service experience and a product that meets your expectations are our number one focus. Your needs are our priority and we will work tirelessly to provide you with an end product that you can be happy with. A nominated supervisor will oversee the project from start to finish and will be your point of contact throughout the process to ensure that you are kept aware of progress along the way.
We hire the best people
As an independent business the majority of our administration and operations staff work from the Head Office in Wangara. Most of the Company's employees are multi-skilled and able to shift between roles as the need arises. For example our designers are trained and skilled to take on supervisory responsibilities when required, avoiding time delays if staff are off sick. We hire and retain skilled workers and invest in training requirements to make sure our staff are the best in the industry. Outdoor World has worked throughout Western Australia and has built strong relationships with a number of trades which means additional resources can be called upon from regional areas, or sent from the Perth Metro area when necessary. We hire and retain talented purchasing, scheduling and project management staff to ensure that any potential supply or installation capacity issues are dealt with before they impact upon project timelines. Our human resources are important to us and we invest in the best people for the job.
We deliver the highest quality
All of our products and materials are sourced with quality in mind. We use only Australian suppliers, which means we are supporting other Australian businesses whilst also mitigating shipping delays or communication difficulties that may occur. With access to many experienced trades, Outdoor World will provide a quality finish that will meet the needs of all stakeholders. A handover and final inspection with your supervisor will provide you with peace of mind that all of your contract requirements have been achieved. Our Commercial Division has grown substantially in recent years as a result of our attention to detail and our commitment to customer satisfaction through a high level of communication and understanding of the scope on each and every project.
We hope you'll agree that Outdoor World has the capability to meet your needs for your next commercial project. Contact your local Outdoor World branch by clicking the "Find A Store" button above.